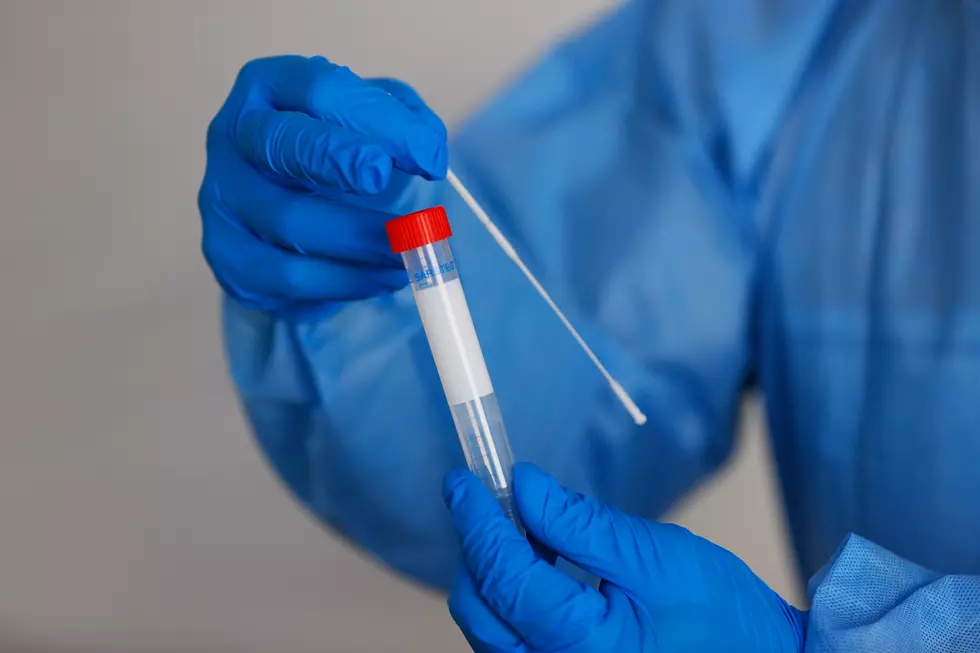 Operator Of Rochester Covid Testing Site Is Facing Lawsuit
(Photo by Tom Pennington/Getty Images)
St Paul (KROC AM News) - Numerous people in Rochester and around Minnesota who went to a pop-up covid testing site never received their results and the company that offered the service is now being sued.
The Minnesota Attorney General has filed a lawsuit against the company, which operates under the name Center for COVID Control.
The company had been operating its Rochester site at the Northgate Shopping Center.
It closed its sites last Friday and indicates on its website it plans to reopen Saturday. A processing lab called "Doctor's Clinical Laboratory" partnered with the company that is being sued and is also named in the lawsuit.
Attorney General Keith Ellison says the two firms "either failed to deliver test results or delivered test results that were falsified or inaccurate. " He says some Minnesotans also reported receiving results from the companies despite having never submitted a sample for testing.
According to Ellison:
Former employees of Center for Covid Control reported that, while the company could initially handle its load of local tests, its processing center failed to expand as the company opened up testing sites around the country, including in Minnesota. The results, as one former employee described, were chaos, with received samples being stuffed into trash bags strewn across the office floor. Former employees recounted finding samples in bags that were well over 48 hours old, being instructed by management to falsify dates of receipt, and being instructed to lie to consumers about their tests being inconclusive or negative when, in fact, the sample had not been tested.
CCC has acknowledged "this operational strain on customer access and delivery of results/status in some locations and remains determined to provide accurate, trusted testing for our thousands of customers."
It says "A key contributing factor to CCC's present customer service challenges is the rapid spread of the Omicron variant within our highly valued, 3,000 frontline staff members at an extreme rate, creating an even more inopportune situation. This staffing challenge has impacted patient wait times, consistent opening hours and delays on reporting test results."
CHECK IT OUT: See the 100 most popular brands in America