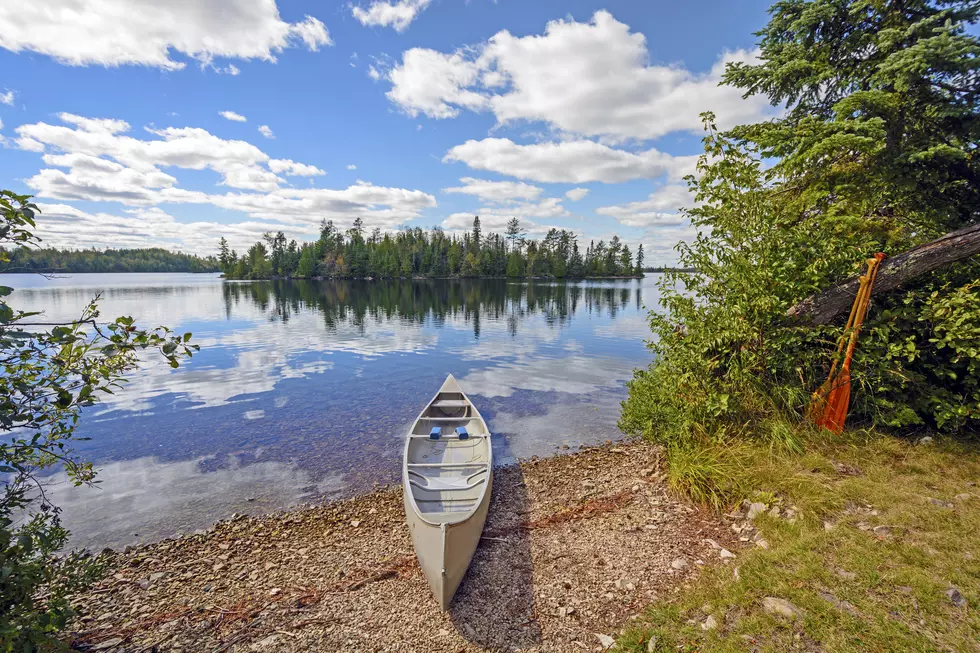 Northern Minnesota Named One of the Best Places to Travel in 2021
Wildnerdpix, Thinkstock
Enter your number to get our free mobile app
Travel + Leisure has released their list of the 50 best places to travel in 2021 and a place that we all know and love made it on the list! Northern Minnesota was named one of the top places to visit this year.
I'm not terribly surprised that out of the entire state of Minnesota, Northern Minnesota was picked. So many people flock there for the outdoor recreation available, Lake Superior, and the nature you can immerse yourself in. The outdoor experiences are what is highlighted as the reason why Northern Minnesota is on Travel + Leisure's list.
A few of the attractions highlighted are Voyageurs National Park and the Boundary Waters. Both are now certified Dark Sky destinations. They also mention that there are plenty of places to canoe, camp, and enjoy the abundance of wildlife. They even talk about how winter in Minnesota can be a great time to visit! Nora Walsh with Travel + Leisure writes, "In winter, the firmament glitters even brighter, plus there's dog sledding, cross-country skiing, snowshoeing, and snowmobiling".
If you're looking for a place to travel this year but don't want to go too far from home, we have one of the best places to travel in 2021 pretty much in our backyard!
While you're on the hunt for your next weekend getaway, consider staying in one of these Minnesota Airbnbs.
LOOK: 13 Picture-Perfect Minnesota Airbnb's to Stay in This Winter