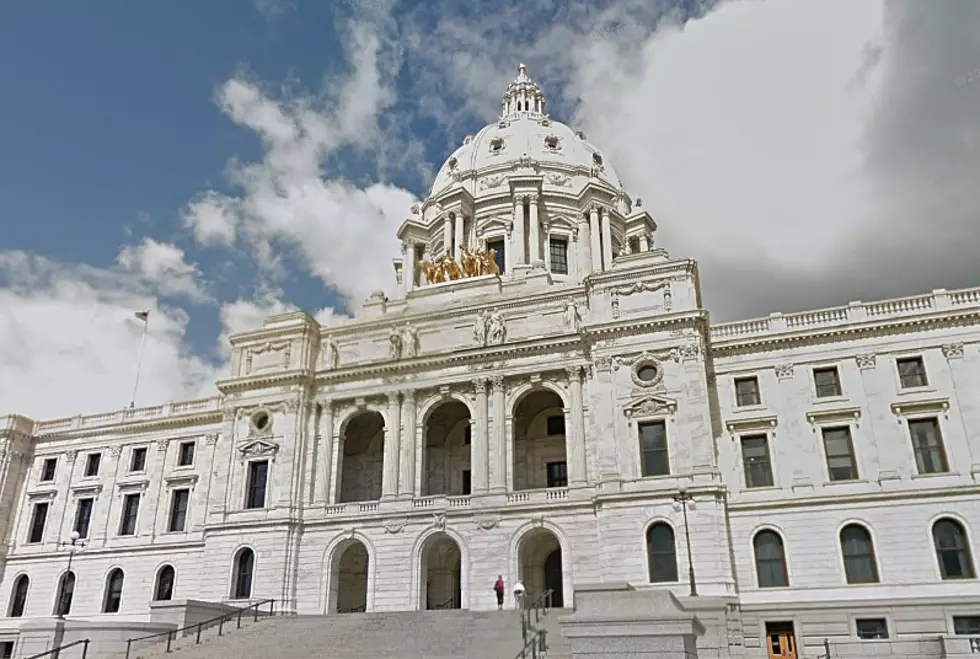 New Forecast Projects Big Turnaround In Minnesota Budget
Google
Enter your number to get our free mobile app
St Paul (KROC AM News) - Minnesota budget officials are reporting a huge improvement in the state's finances - even though the COVID pandemic is still causing serious financial challenges.
The Minnesota Budget and Management Office has released a revised economic forecast that actually includes a projected surplus for the current budget period.
Back in May, officials projected the current budget period would end next June with a shortfall of $2.4-billion shortfall. They now predict a $641-million surplus for a $3-billion turnaround.
The office says higher-than-expected tax collections and projected lower spending led to the huge improvement in the state's checkbook.
But there is still expected trouble down the road.
A forecast issued in July included a projected shortfall of $4.7-billion for the next budget period (2022 -2023). That has now shrunk to just under $1.3-billion.
The department adds: "As the pandemic continues, economic challenges also persist. Minnesota has 184,000 fewer jobs than in February and, while the economic downturn has affected all Minnesotans, unemployment has disproportionately impacted lower wage workers."
CHECK IT OUT: 100 sports records and the stories behind them