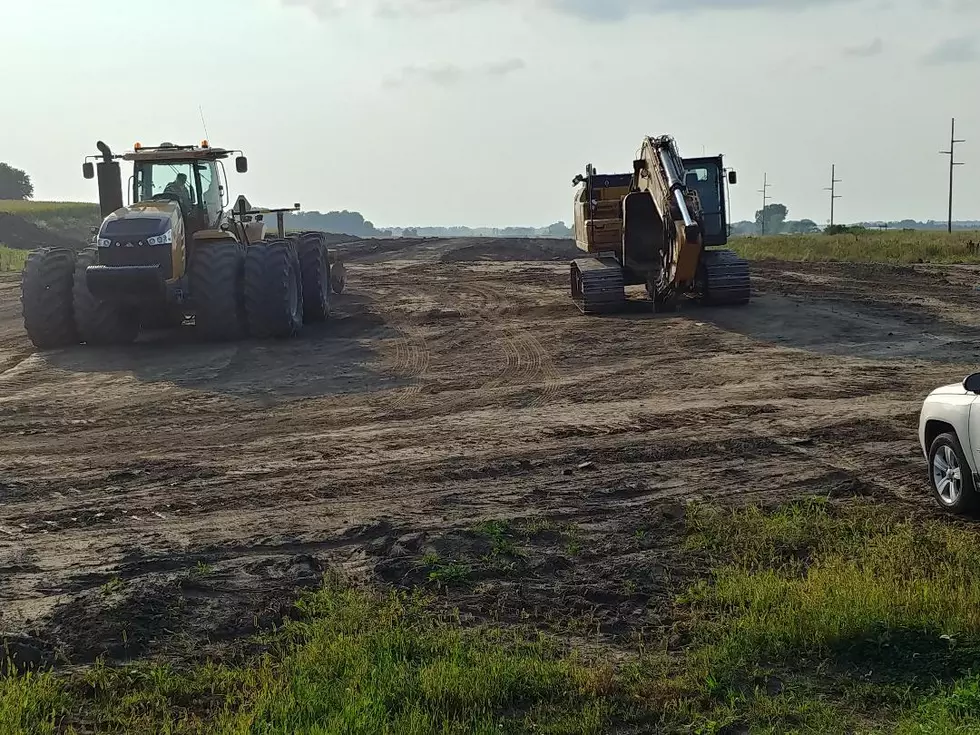 Money for Highway 14 Expansion Westward
Roy Koenig/Townsquare Media
Enter your number to get our free mobile app
Ground clearing is in full progress for Highway 14 expansion between Owatonna and Dodge Center. Now comes word of grant money for expansion of the roadway between Nicollet and New Ulm. The US Highway 14 Partnership announced a $22 million federal grant recently.
Kevin Raney, president of the partnership and member of the Owatonna City Council said, "The federal BUILD Grant announced today is fantastic news for southern Minnesota. This grant will help ensure that Highway 14 expansion between Nicollet and New Ulm can proceed as quickly as possible."
The Minnesota Department of Transportation has selected a preferred route and completed an environmental statement. The move to four lanes will cover 22.5 miles between New Ulm and the North Mankato Corridor near Nicollet. The projected construction time is 2022-2023.
Raney added, "We have waited too long and lost too many neighbors on Highway 14 over the years, but the progress we've seen this year is a source of hope. Completion of this project will save lives and help our local economies emerge from the impacts of the COVID-19 pandemic."
Summation notes of the work include a four-lane divided highway and bypass of the city of Courtland. Intersecting roadways will be realigned to meet Highway 14 at right angles and have additional lighting.
Land acquisitions are taking place now with final design plans expected by fall of 2021. Big letting will occur over the 2021-2022 winter. Construction is slated to start spring 2022 and wrap up by fall of 2023.
"We thank the members of the Highway 14 Partnership and the advocates who have pushed for change for many decades. We also thank Governor Walz, MNDOT Commissioner Margaret Anderson Kelliher, and elected officials from both parties who worked tirelessly and pursued every opportunity to fund the project. The collaboration that has taken place across multiple levels of government to keep this project moving despite the COVID-19 pandemic is living proof that when we pull together, Minnesotans can tackle big problems," Raney concluded.
10 Things Every Person From Wisconsin Thinks About Minnesota
KEEP READING: The 30 Highest Paying Jobs in Minnesota