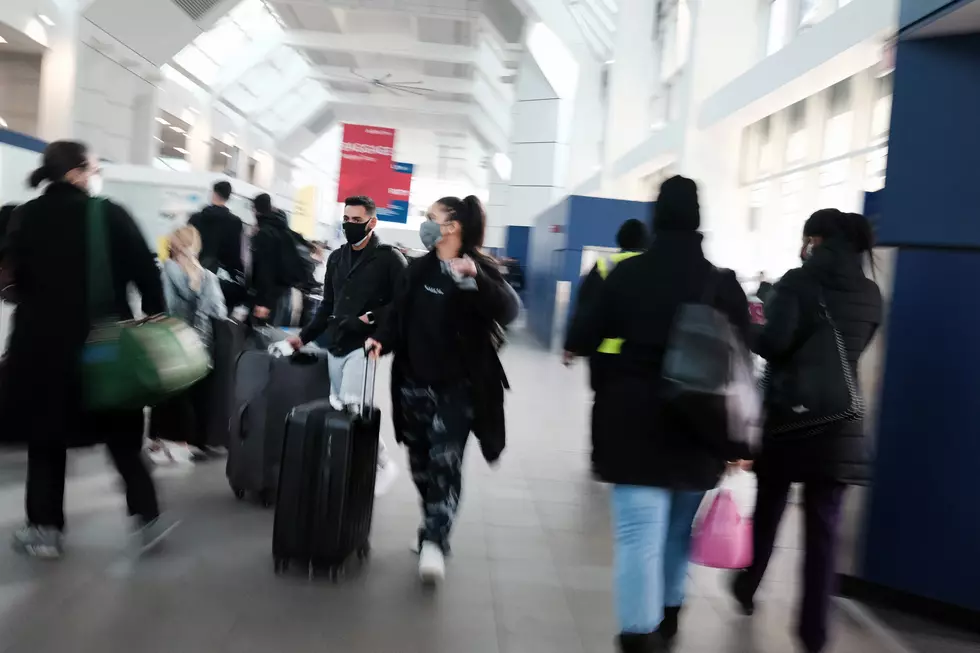 MN Ranks in the Top Half of States Wanting to Travel
Getty Images
Here we are, coming out of a years + of a pandemic... at least hopefully coming out of this thing.  And people are wanting to travel.  Like let's get this thing going, already.  At least that's what people in Minnesota are thinking according to this survey.
Some states, and which ones kind of surprised me, are not wanting to travel. Some of those are North and South Dakota, Kansas, looks like basically NO ONE wants to go anywhere from Mississippi.  And people from Wyoming...they are perfectly happy to stay home too.  I have a feeling that the people in the Dakotas have had some "COVID freedom" for most of this pandemic, so why leave and possibly go somewhere that does't show as much freedom as their home state does?  I mean, really.
Minnesota ranks in the upper half of the country, actually in the top half of the country of states that want to go somewhere... anywhere.  We, as Minnesotans generally want to give ourselves a break from the cold and snow and winter that we get sometimes for 6 months.  That's half the year. So if you can break up that winter monotny with some warmer weather, we are usually all for that.  And this pandemic has made it a little difficult to do that, or at least less desirable with the restrictions, testing and shutdowns in places that would be desirable to go.  Like it's not as easy to get in and out of some of these destinations and then get back home.
But now that there is some hope on the horizon, Minnesotans are eager to get out and go SOMEWHERE... anywhere.  Let's book a trip!
8 Fast Food Chains That Should Come to St. Cloud