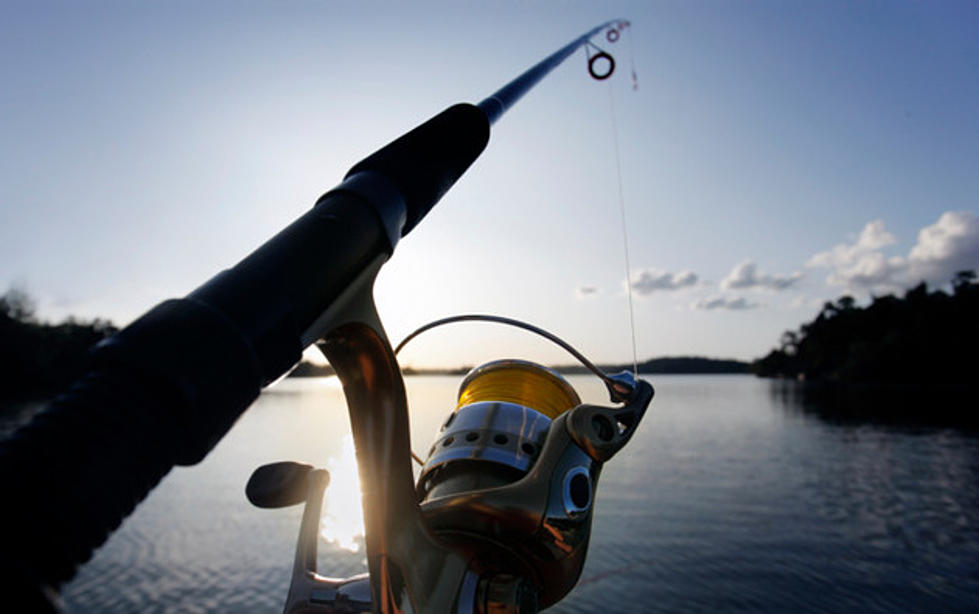 MN DNR Urging Anglers to Fish Close To Home This Fishing Opener
Mikael Damkier/ThinkStock/TSM
The Minnesota Department of Natural Resources is urging those fishing on during Minnesota's fishing opener to stay close to home.
While the Minnesota DNR recognizes that this Saturday is a time-honored tradition across the great state of Minnesota, because of the COVID-19 pandemic the DNR is taking a different approach to the fishing opener in 2020.
DNR Commissioner Sarah Strommen said that the DNR is requesting that Minnesotans fish close to home.
"We need for Minnesotans to fish close to home," Strommen said. "This is not the time to travel long distances to fish since travel can spread the COVID-19 virus, particularly to rural communities that may have more virus-vulnerable populations."
The DNR worked with the Minnesota Department of Health to develop guidelines to help anglers identify what is "close to home" in the context of COVID-19, including:
No overnight stays.
Bring all needed supplies with you.
Only go as far as you can travel and return on a single tank of gas or single charge for EV drivers
Strommen indicated that this weekend is also about teaching the next generation.
"Let's remember that part of the fishing opener tradition is teaching the next generation," Strommen said. "Let's teach them to protect our fellow Minnesotans by finding the many wonderful fishing opportunities we have close to home. It's an important lesson that goes beyond fishing. We can have a great opener and stay safe."
The Minnesota DNR also urges anglers to stay six-feet apart from people from other households, especially at boat launches, shore fishing areas, and fishing piers. They also recommend getting your fishing license early or buying online and saving your license on your phone.
"You can feel good about spending money on a fishing license and walleye stamp because we use those dollars to improve fishing opportunities today and create better fisheries habitat and fish populations for the future," said Brad Parsons, DNR Fisheries Section manager.
Licenses are available on the DNR's website, and while fishing seasons open Saturday, May 9, for walleye, northern pike, bass, and trout in lakes, some fishing seasons are open all year for panfish and other species. Trout season in streams opened in April. A full list of seasons can be found on the DNR website.
You can find other safety reminders from the Minnesota DNR on their website.
TAKE A LOOK: 9 Creepy Abandoned Places You Didn't Know Existed in Minnesota
Enter your number to get our free mobile app