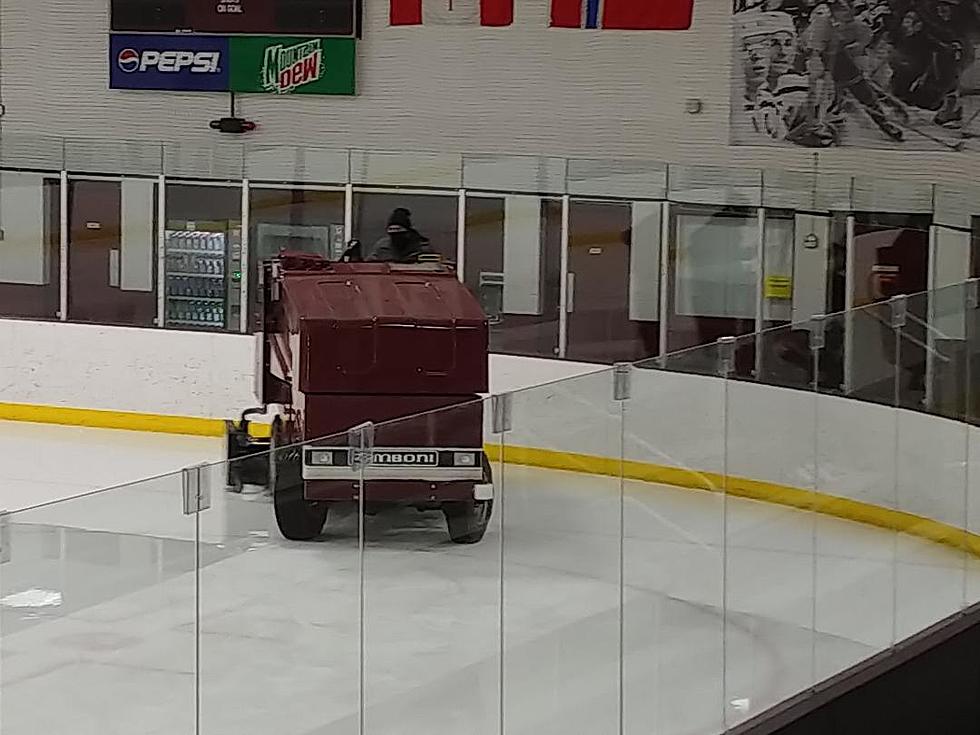 Minnesota Town Needs Someone to Drive the Zamboni
Roy Koenig/TSM
If you have every walked into the manager's office at your local rink and told him (or her) you would like to drive the Zamboni, you might be living the dream of the Gear Daddies famous song. But walk into the correct office right now and they will toss you the keys and say, "Have at it."
Because "Smokey who's been driving for years," according to the lyrics of the Austin, MN band, has apparently moved on to other ventures. Specifically, the Duluth Convention Center's Amsoil Arena needs to fill several shifts with the start of the college hockey season arriving.
You can partially blame COVID for the lack of employees. The arena laid off many workers last winter due to cancellations of multiple events, according to the Star Tribune.
A University of Minnesota-Duluth student told the paper "It's a unique job. Not everyone can say they can run a Zamboni." He added that he feels some pressure when resurfacing the ice in front of a big hockey crowd.
Personally, I remember taking my daughter to an ice show at Four Seasons in Owatonna when she was very young. She was very impressed with the "truck" that came out after their performance.
Enter your number to get our free mobile app
Who Loves Hockey?