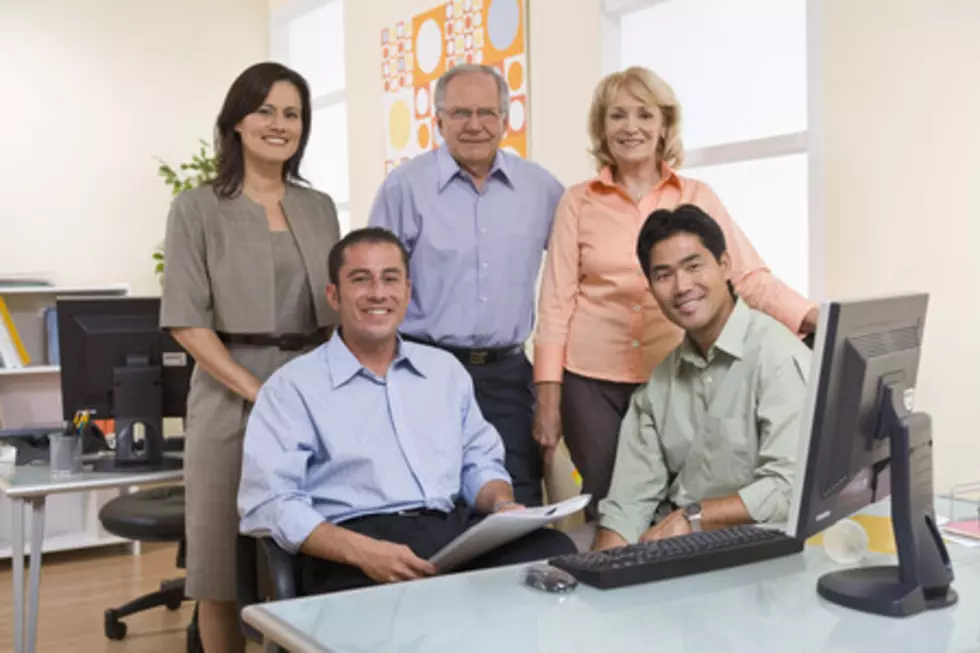 Minnesota Misses Working in the Office More Than Any Other State
ThinkStock
Enter your number to get our free mobile app
If you're tired of working from home and you really miss heading into the office or other place of business each day, you're not alone here in Minnesota.
They looked at geotagged Twitter data over the last 3 months, tracking tweets, hashtags, and direct keyword phrases about missing the traditional office workday, or missing physically going into work. Tweets or online posts saying things like, "I miss going to the office," "I miss going in to work," "I miss my work friends," "I miss my office," were all tracked. Overall, the study noted, 200,000 tweets were examined.
And, sure enough, those of us here in the Land of 10,000 Lakes made the most online statements about how we're longing for the days when we can all head back into the office with our co-workers, like we did in the 'before times.' Interestingly, Minnesota was the only Midwest state in the survey to really miss going into the office in-person. (Heck, my home state of Wisconsin was one of the states where they miss going into the office the least. Perhaps it's because it's easier to have a beer open when you're working from home without getting caught, right?)
I've been lucky, and have been able to pretty much work here in downtown Rochester, like before. It helps that we're very spaced out we all are here at Townsquare Media, where we all work from our own studios without anyone else being physically in the same room. Earlier this spring, though, I did work from home for the second half of the day-- and didn't really like it as much. I like having my work here at work, I guess, and not at home. What about you, though-- if you're working from home, do YOU miss working at the office?
And while some of us were already working from home a few days a week, 2020 was the year that it made working remotely much more common. Keep scrolling to see some other images that completely summed up the year as well!
LOOK: Just some of the photos that capture the historic year that was 2020