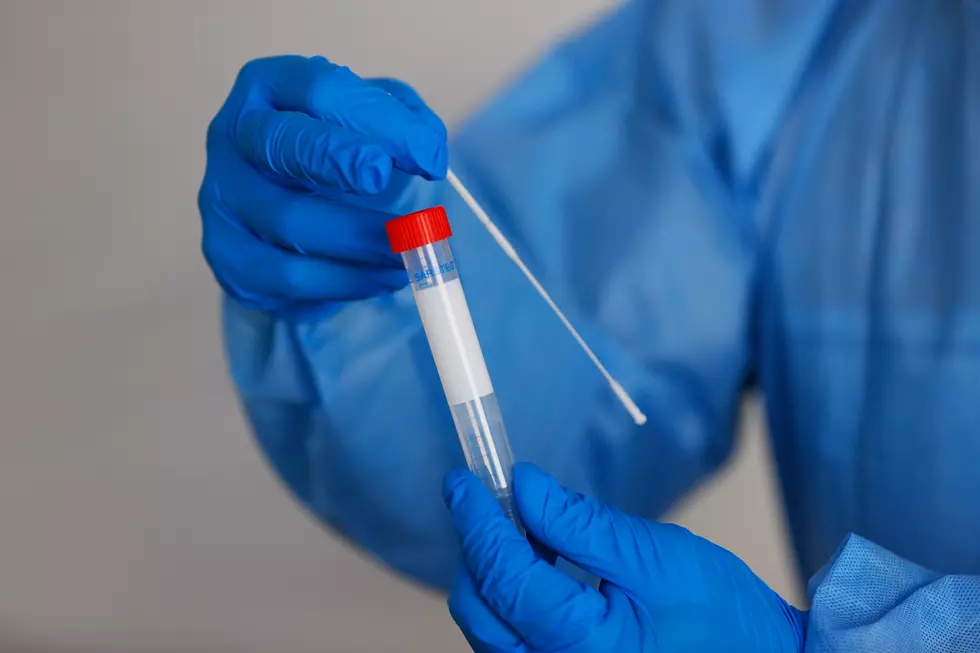 Minnesota Health Officials Want Travelers to Get Tested
(Photo by Tom Pennington/Getty Images)
St. Paul, MN (KROC-AM News) - The Minnesota Department of Health is asking anyone who travels out of state to be tested for COVID-19 upon their return.
Officials are also urging travelers to self-quarantine before resuming their normal activities in the community. They say the advice is especially important for international travels and note four people who stayed at a resort in Cancun Mexico last month became infected by the P.1 variant of the virus that was first detected in Brazil.
"We know Mexico tends to be a popular get-away destination for Minnesotans in late winter and spring and there may have been a considerable amount of travel to that country over the last few weeks," said MDH Deputy State Epidemiologist Dr. Richard Danila. "The recent CDC travel warning shows that Mexico is a very high-risk destination right now, so people should consider this, and if you have not yet been vaccinated, it is all that more important to consider postponing non-essential travel. Anyone who has traveled internationally is recommended to test three to five days after return from travel, even if they are vaccinated, and to be on the lookout for symptoms. If someone has not been vaccinated they should quarantine after return, in addition to getting tested. We ask Minnesotans to do this to protect their families and their communities"
The health department advisory underscores the "particular risk of traveling to places like Mexico." The federal government has posted a Level 4 travel advisory that urges Americans to avoid all travel to Mexico because COVID-19 transmission is at a very high level.
Today, the Minnesota Department of Health reported just under 2300 new COVID-19 infections, including 21 new cases in Olmsted County. There were 6 coronavirus-related deaths reported throughout Minnesota.
News Update:  Olmsted County Detention Deputy Found Dead
LOOK: Answers to 30 common COVID-19 vaccine questions
While much is still unknown about the coronavirus and the future, what is known is that the currently available vaccines have gone through all three trial phases and are
safe and effective
. It will be necessary for as many Americans as possible to be vaccinated in order to finally return to some level of pre-pandemic normalcy, and hopefully these 30 answers provided here will help readers get vaccinated as soon they are able.