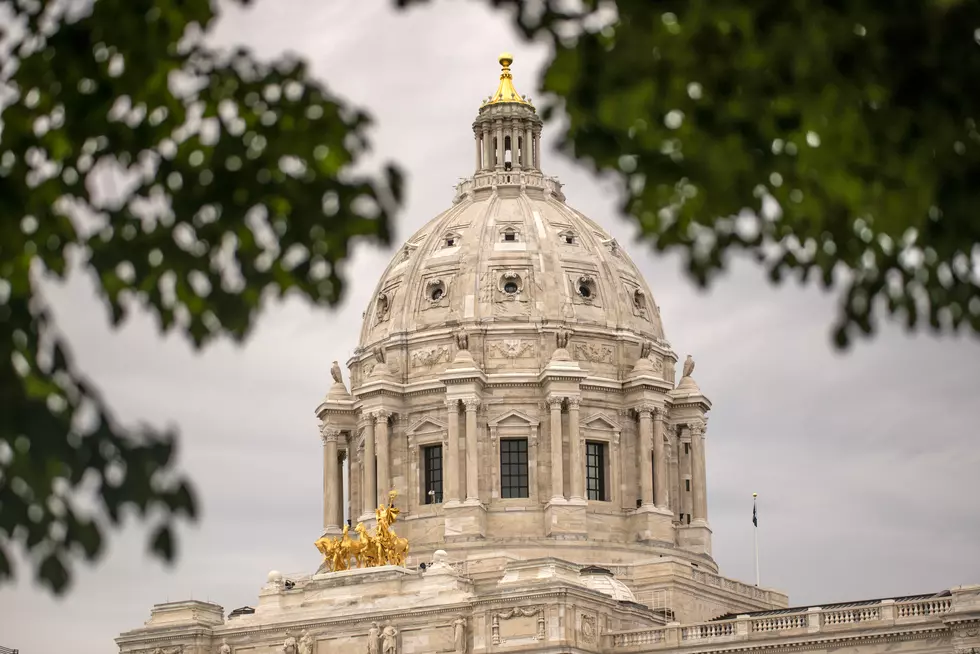 Legislative Auditor: DHS Failed to Meet Legal Requirements
Getty Images
St. Paul, MN (KROC-AM News) - The Minnesota Legislative Auditor's Office has issued another report critical of the Department of Human Services.
The report says the follow-up audit was ordered after a 2019 report by the Office of the Legislative Auditor found significant management problems in the department's Behavioral Health Division. Those problems were blamed for about $29 million in overpayments to healthcare providers involved in providing self-administered opioid addiction treatment medications.
The audit found the internal controls for ensuring compliance with state policies along with state and federal legal requirements were not adequate in terms of overseeing the grant-awarding process. It identified 14 specific areas where the division and its administrators failed to have adequate systems in place and did not comply with those legal requirements and policies.
The report focused on contract grants that were issued by the division in fiscal year 2019 that totaled more than $58 million. It found problems with potential conflicts of interest, a lack of documentation, and a variety of other issues.
The document included a response from Minnesota Human Services Commissioner Jodi Harstead. She acknowledges the need to "firm up our process controls" and highlighted the efforts already undertaken by the department to aggressively address the problems by improving policies and practices.
News Update: City of Rochester Taking Next Steps In Reopening of In-Person Services
CHECK THIS OUT: Enchanting 'Wolf House' is the Most Wish-Listed Airbnb in Minnesota
This beautiful Airbnb in Minneapolis, Minnesota dubbed "The Wolf House," in the Northeast Minneapolis Arts District, 90 minutes from Rochester, is the
most wish-listed Airbnb in the state
.