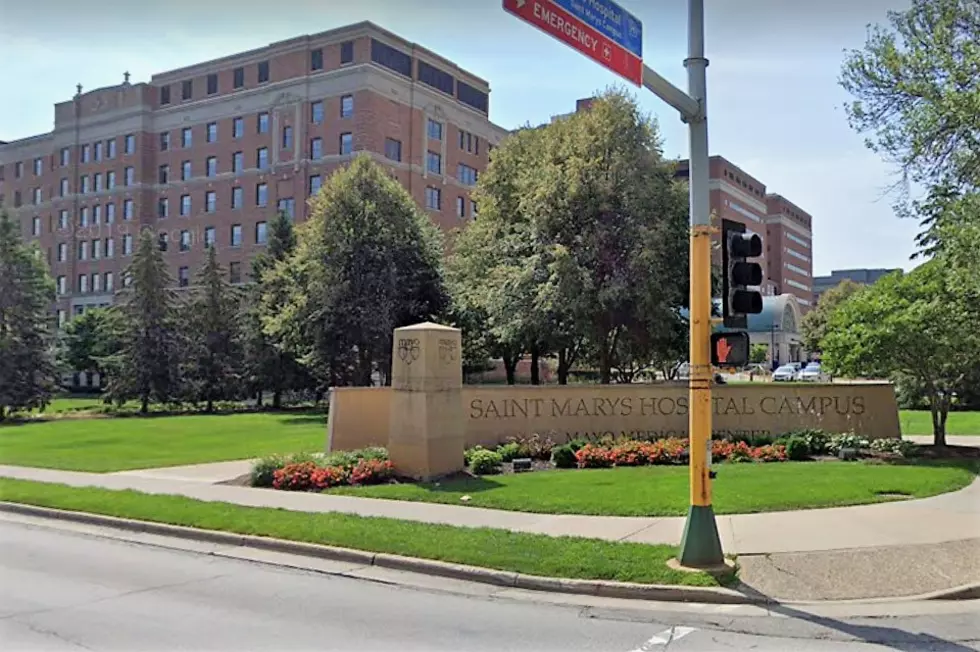 Lawsuit Over Knife Attack at Rochester St. Marys Hospital Settled
Google
Rochester, MN (KROC-AM News) - A personal injury lawsuit stemming from a knife attack at St. Marys Hospital several years ago has been settled out of court.
The case was filed on behalf of a woman who was attacked by her estranged husband and stabbed several times in the chest and neck while she was working in the hospital's cafeteria. The lawsuit sought damages from Morrisson Healthcare, which Mayo Clinic contracted to provide food service at the facility. The terms of the settlement are confidential.
When the attack occurred in May 2019, the victim was an employee of Morrisson Healthcare. Her estranged husband, 60-year-old Augustino Nasona, was a Mayo Clinic employee who had access to the cafeteria kitchen. The lawsuit alleged that Nasona had entered the kitchen area several times and threatened to kill the woman before the day of the attack.
The lawsuit claimed the woman "feared for her safety enough to quit her job unless transferred to a secure location." It alleged Morrisson Healthcare responded to her concerns by telling her "to continue working in the kitchen and undertook to handle the trouble with Nasona and make the kitchen a safe place for her to work." The lawsuit alleged Morrisson Healthcare was negligent in failing to undertake steps to maintain a safe workplace.
The legal action stated the woman "was seriously injured, physically and emotionally." In requesting damages from Morrisson Healthcare and Nasona, the lawsuit also claimed the victim continues to suffer and needs treatment for her injuries.
Nasona was charged with first-degree attempted murder and two counts of felony assault. He ended up admitting to a first-degree assault charge and is now serving a 7 1/2-year prison sentence.
Top 10 Halloween Costumes at Rochester on Tap 2022
Based on public votes, here are the 10 best
Halloween
costumes at
Rochester On Tap
2022. Scroll down to see the couple that was named the best (and tallest) and are the winners of the $500 cash and luxury hotel stay Grand Prize!