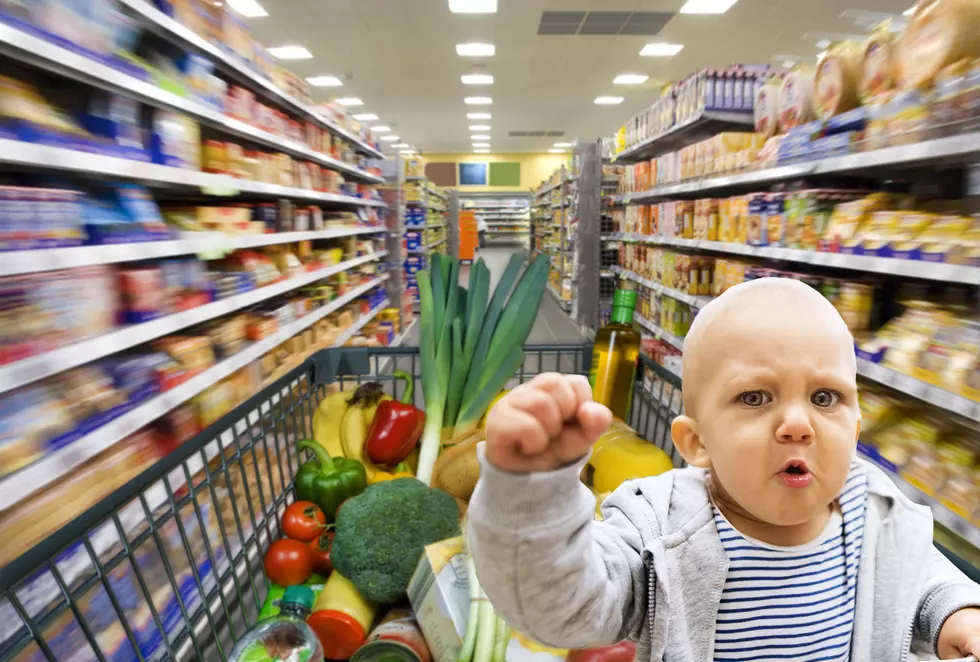 Latest: Worst Day To Grocery Shop For Thanksgiving In Minnesota
Getty Images
Time is running out if you want to miss the worst day to go Thanksgiving dinner shopping in Minnesota, Iowa, Wisconsin, and Illinois.
What Is the Worst Day to Go Thanksgiving Meal Shopping?
If someone asked, "What day is the worst to get out and do your Thanksgiving shopping?" you'd say the day before, right? You'd be wrong. The same goes for the night before Thanksgiving. Full of last-minute shoppers fighting over the last Honey Moist Roast Turkey from Butter Farms and the Pop-Up Timers, right? Nope.
It is the Tuesday before Thanksgiving you gotta watch out for. On his website, Michael Ruhlman, a close friend of the late Anthony Bourdain,  says.
"Everyone thinks that on Wednesday they will contend with nightmare crowds, so they all try to beat the rush by shopping Tuesday," (Source)
That's pretty solid reasoning there. You THINK you're ahead of the game, but you're a day behind. Curses! Make your plans accordingly, friend.
Thanksgiving Thanks from Rochester Minnesota 5th Graders!
Thanksgiving is still a couple of weeks away, but it's been a tough few months with the election and all that angry talk, so I thought it'd be cool to sit back and remember the important stuff. These kids nail it! See the video and remember the goodness we know surrounds us. Read More: Kids Say the Darndest Things, Rochester 5th Grade Edition (VIDEO)
Some of these pies HAVE to be a joke...at Thanksgiving I mean. But maybe they're legit...does your family want any of these?
Top 9 Pies People in Minnesota, Iowa, Illinois, and Wisconsin Want at Thanksgiving
Delta Dental took a survey among all Americans and found the Top 9 favorites that make our taste buds sing.
As always, if you have a comment, complaint, or concern about something I wrote here, please let me know: james.rabe@townsquaremedia.com
Veterans Day Discounts + Freebies in Southeast Minnesota
Veterans Day is Friday, November 11th. Many businesses say thank you to those who have served by offering discounts and freebies. Here are some that veterans and active military can take advantage of in southeast Minnesota.
Minnesota Gophers Coach PJ Fleck's Former Home on Lake Minnetonka
PJ Fleck recently sold his lake on Lake Minnetonka in Mound for just over 2.4 million dollars. These pictures show a beautiful home with stunning views of the lake.