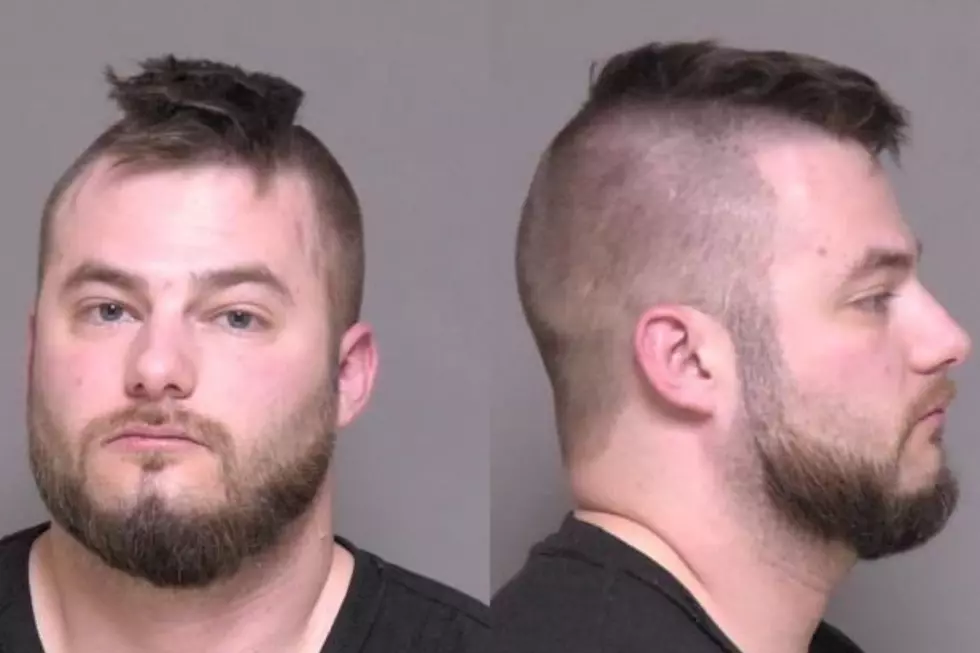 Kasson Man Arrested Following Fatal Shooting Near Oxbow Park
Olmsted County ADC
(UPDATE 5/10/22 11:30 AM): Charges - Rural Byron Murder Victim Fired Back After He Was Shot
Byron, MN (KROC-AM News) - The Olmsted County Sheriff's Office this morning identified the person arrested as the suspect in a fatal shooting as a Kasson man.
Sheriff's Captain Jim Schueller says 31-year-old William Shillingford was apprehended less than half a mile away from a rural residence in the 5000 block of County Road 105 on the east edge of Oxbow Park after deputies responded to the property last night to investigate a shooting. When they arrived around 10:45 PM, they found a 70-year-old man with a fatal gunshot wound to his upper chest. His name has not been released.
Capt. Schueller says investigators learned the victim had gone outside the home to check a suspicious vehicle on the property. The shooter fled on foot, but after a perimeter was established and a gun was found in the nearby unoccupied structure, Shillingford was located and taken into custody.
He is expected to be formally charged with second-degree murder in Olmsted County Court tomorrow. Captain Schueller says investigators do not believe Shillingford and the victim knew each other and it's currently unknown why the Kasson man had gone onto the victim's property.
Agents from the Minnesota Bureau of Criminal Apprehension are currently at the crime scene assisting with the investigation. The Olmsted County Sheriff's Office also received assistance from the Rochester Police Department, Kasson Police Department K9, Goodhue County Sheriff K9, and the State Patrol in capturing the suspect and securing the crime scene.
$25,000 Rewards Offered in Two Rochester Cold Case Murder Investigations
The Rochester Police Department is hoping to identify those responsible for the deaths of April Sorenson and Robert Volgmann.