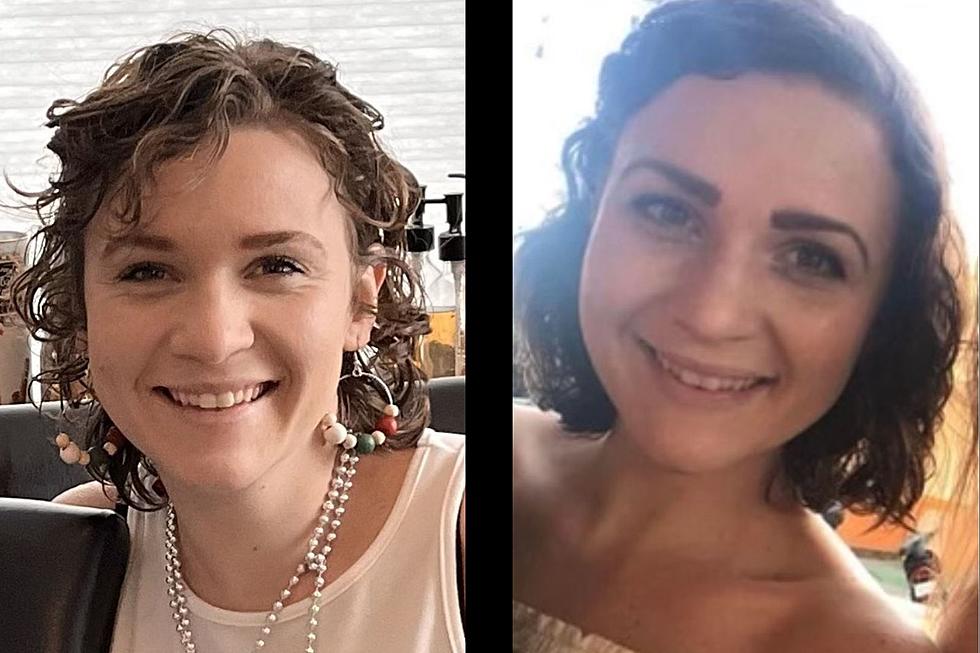 Volunteers Needed to Search For Missing Winona Woman on Friday
photos provided by Winona Police Dept.
Winona, MN (KROC-AM News) - The Winona Police Department has put out a call for volunteers to conduct a mass search for Madeleine Kingsbury on Friday.
The Winona County Sheriff's Office and Fillmore County Sheriff's Office are also participating in the search for the 26-year-old Winona woman who went missing last Friday. Organizers are looking for people who are at least 18 years old to walk areas with rough terrain and over long distances.
The search is expected to take about four hours to complete. Anyone volunteering will be required to provide their own appropriate clothing and footwear. A driver's license or a state ID card will also be required.
The volunteers will be bused to the areas needing to be searched from the Goodview Fire Department at 4135 5th Street in Winona or the Rushford-Peterson School at 1000 Pine Meadows Lane in Rushford. There will be two search times at each location with buses leaving at 9 AM and 1 PM.
Anyone interested in volunteering is asked to sign up online to assist organizers through the sign-up genius website.
Winona police say they believe Kingsbury's disappearance was involuntary and suspicious. She was last seen Friday morning with her domestic partner when they dropped their two children off at daycare. She failed to report for her job at Mayo Clinic in Rochester that morning and her partner told investigators they returned to their home in Winona after dropping off the children. He indicated that he left the residence around 10 AM and Madeleine was missing when he returned several hours later. He had been driving the couple's dark blue 2014 Chrysler Town and Country minivan.
Friday's search efforts are expected to take place in areas where a vehicle matching that description was seen last Friday between 10 AM and 1:30 PM. Winona police have previously identified areas along Winona County Road 12 and Highway 43 in Winona and Fillmore Counties where they have asked residents and property owners to check their properties and buildings for any signs of a disturbance. Anyone with surveillance video cameras, doorbell cameras, video gaming system cameras, or other video systems to check their recordings for the dark blue minivan or anything else suspicious.
A $50,000 reward has been offered by Madeleine Kingsbury's family.
LOOK: Explore the iconic buildings from every state
From colonial homesteads to mansions by the ocean, iconic buildings define every state in the country. Stacker compiled this list of notable examples from historic and government reports and news articles.