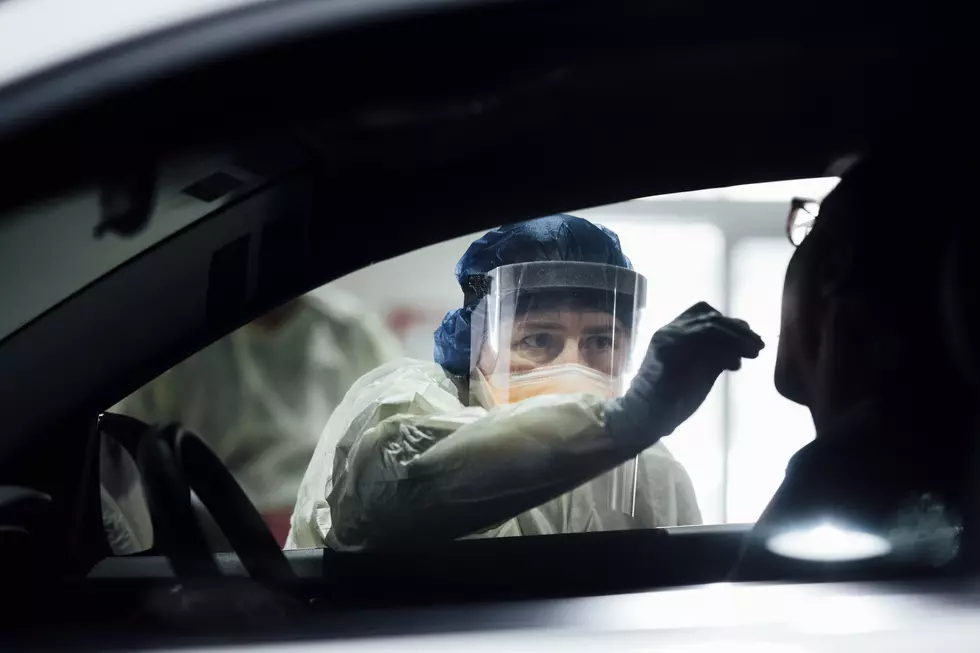 The COVID-19 Emergency Officially Ended Today in Olmsted County
(Photo by Rohan Thomson/Getty Images)
Rochester, MN (KROC-AM News) - The Olmsted County Board voted today to lift the county's COVID-19 emergency declaration.
The vote officially ended the COVID-19 public health emergency that went into effect more than three years ago with the arrival of the novel virus blamed for the worldwide pandemic. A statement says Olmsted County Public Health Services will now focus on balancing prevention and living with COVID-19 in our community.
"Conditions in Olmsted County and across the state of Minnesota have significantly improved," said OCPHS Director Denise Daniels. "COVID-19 has become a part of our lives, and we will continue focusing on monitoring the virus and promoting vaccinations."
COVID-19 vaccines and boosters will continue to be provided by Public Health Services at its office in the 2100 building on the county campus just east of the federal prison. The agency says Olmsted County residents can also continue monitoring community levels of COVID-19 activity through the Centers for Disease Control and Prevention COVID-19 County Check website. The City of Rochester also posts wastewater data that tracks a number of pathogens including COVID-19.
Major Milestones From Beginning of COVID-19 Pandemic in Olmsted County, Minnesota
Scroll through the gallery to see the significant milestones from the first two months of the pandemic in Olmsted County, Minnesota.