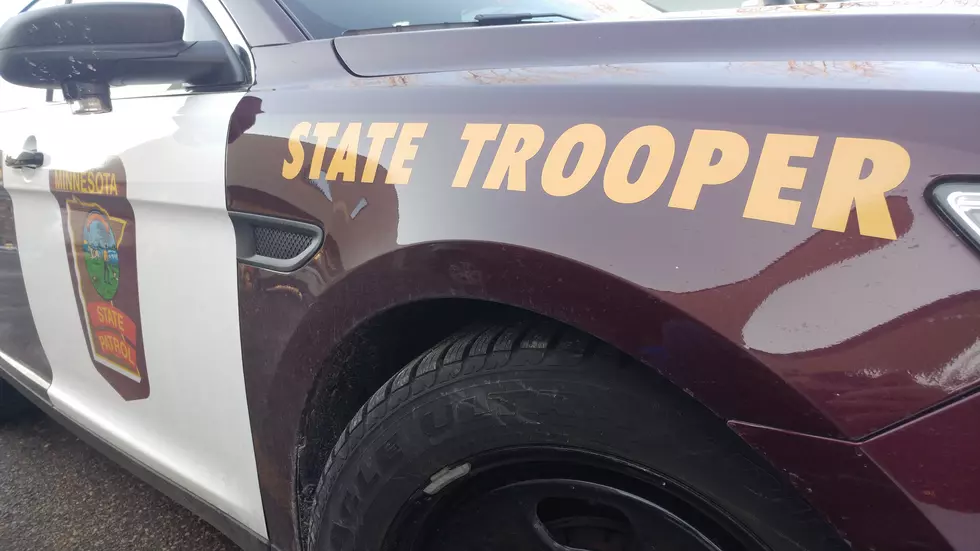 SUV Full of Teens Involved in Head-On Crash at MN Interchange
photo by Andy Brownell/Townsquare Media-Rochester
St. Cloud, MN (KROC-AM News) - An SUV filled with teenagers was involved in a head-on crash this morning in central Minnesota that left a 16-year-old boy with critical injuries.
The State Patrol says Abdirehin Mohamed Iman was among the six teenagers inside an SUV that collided with another SUV just after 7 AM. The crash occurred on Highway 23 at an interchange with I-94 in Stearns County a few miles west of St. Cloud.
The incident report filed by the State Patrol indicates Iman was transported to the St. Cloud hospital with life-threatening injuries. Another 16-year-old passenger was transported to the hospital with non-life-threatening injuries, while the 18-year-old driver was treated for minor injuries at the scene of the crash. He was identified as 18-year-old Sayidali Mahamed Iman.
The other three passengers were not hurt. The State Patrol report did not list a hometown for the severely injured teen or the driver, although one of the uninjured passengers has a St. Cloud address.
The driver of the second SUV, 49-year-old Peggy Dahl of Paynesville, was also treated at the scene for non-life-threatening injuries.
ROAD TRIP! 60 SMALL TOWN RESTAURANTS YOU HAVE TO VISIT IN SOUTHEAST MINNESOTA
Our listeners chimed in with their favorite small-town restaurants and even told us what to order when we visit. Below you'll see 60 great restaurants that you should try as you travel around southeast Minnesota.