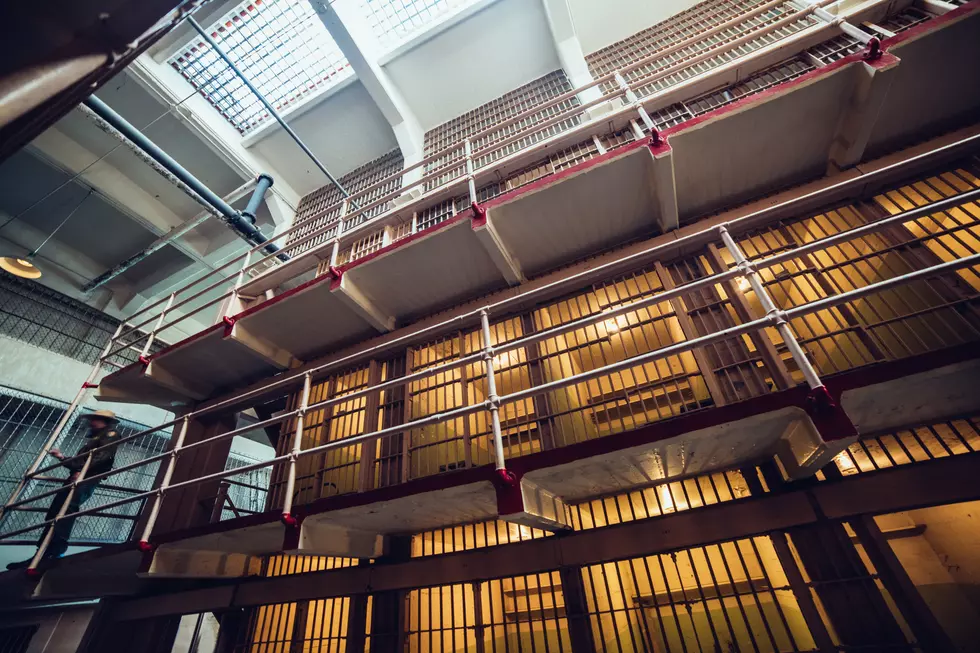 Rochester Man Sent to Prison for Massive Cocaine Bust
Getty Images/iStockphoto
Rochester, MN (KROC-AM News)- A Rochester man will spend over four years in prison as the result of a significant drug bust that occurred earlier this year. 
An Olmsted County judge sentenced 33-year-old Roberto Nieves to 56 months in prison Wednesday. Nieves entered a plea deal in November in which he admitted to a first-degree drug possession charge in exchange for the dismissal of a second-degree drug charge.
Nieves was arrested in February after investigators with the Olmsted County Sheriff's Office executed a search warrant at his home in the 3700 block of Kenosha Drive Northwest and found nearly 7 1/2 pounds of cocaine inside the safe located in the downstairs workout room. The criminal complaint says the investigators also found more than $55,000 in cash during a search of the home's master bedroom, along with digital scales and packaging material.
The sentence aligns with jail time laid out in the plea agreement. Court documents indicate Nieves will serve his sentence at the Minnesota Department of Corrections facility in St. Cloud.
KEEP READING: Scroll to see what the big headlines were the year you were born
Here's a
look at the headlines
that captured the moment, spread the word, and helped shape public opinion over the last 100 years.