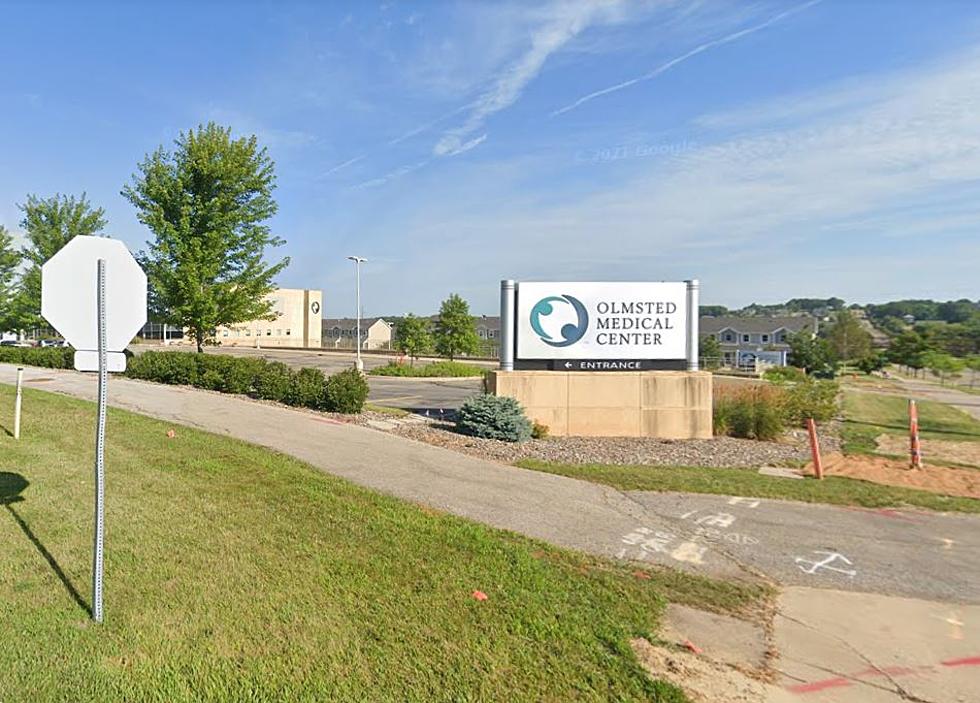 Olmsted Medical Center Adjusts Masking Requirement
Google
Rochester, MN (KROC-AM News)- Olmsted Medical Center has announced a rollback of its masking requirement. 
The rollback comes on the heels of the Olmsted County Board voting Tuesday to end the COVID-19 public health emergency that went into effect more than three years ago. Mayo Clinic ended its masking requirement for most areas in their facilities in Rochester and elsewhere last month. 
The rule change took effect earlier this week. A statement on the medical provider's website says in part, "OMC has been monitoring the level of community transmission. Based on the data available, we have adjusted masking requirements. Patients and staff are longer required to wear masks in patient care areas beginning Monday, May 1, 2023." 
The statement goes on to say that patients may ask staff members and doctors to wear masks during their visits. Patients can also continue to mask based on personal preferences. 
OMC officials plan to continue monitoring COVID-19 transmission levels. Any changes regarding the masking policy based on higher levels of the virus will be shared with the community, the statement says. 
Minnesota Counties With The Most Reported Lyme's Disease Cases
Lyme Disease cases have tripled in Minnesota since the year 2000. What counties are reporting the most confirmed cases?