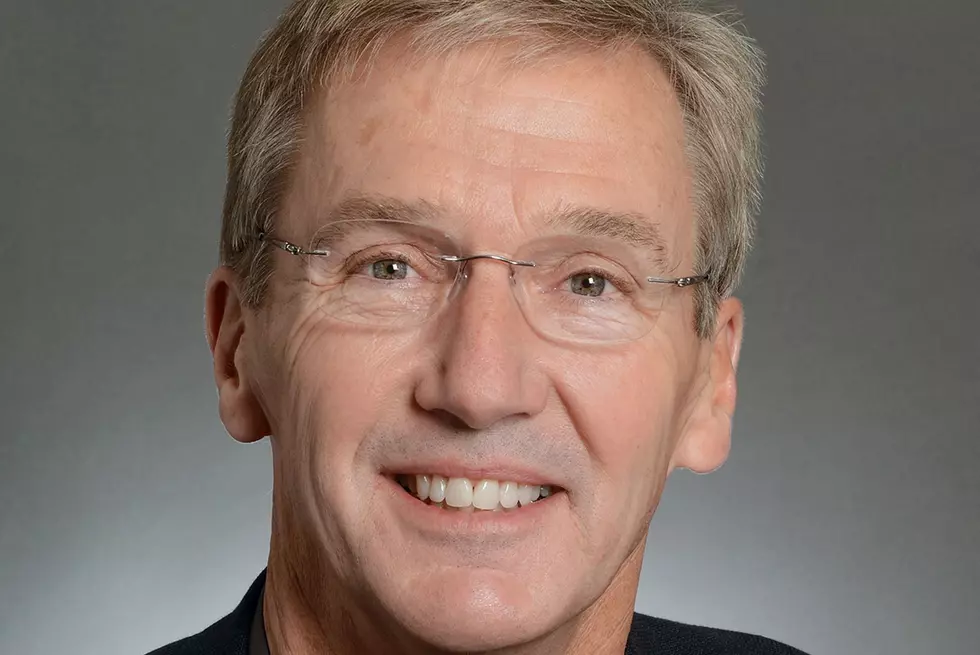 Lawsuits Filed Against MN Medical Practices Board & AG Ellison
State Senator Scott Jensen
St. Paul, MN (KROC-AM News) - A Former State Senator and Republican Party candidate for Governor has filed lawsuits in federal and state court against the Minnesota Board of Medical Practice and Minnesota Attorney General Keith Ellison.
Dr. Scott Jensen claims his constitutional rights were violated by multiple investigations conducted by the Medical Practice Board and the State Attorney General's alleged involvement in those investigations. According to the federal lawsuit, the Board of Medical Practice, under the guise of "regulating professional conduct," launched a series of five investigations and one "conference" into Dr. Jensen's license to practice medicine after he was endorsed by the Republican Party as its candidate for Minnesota Governor last June.
The lawsuit argues the Board's investigatory power is limited to complaints involving medical practice violations, but the investigations into Dr. Jensen involved public statements related to the response to the COVID-19 pandemic which is protected by the First Amendment to the US Constitution as political speech.
The lawsuit against Attorney General Ellison was filed in Carver County District Court. The court document states that Jensen believes Ellison and the Office of the Attorney General were the driving force behind the Medical Practices Board investigations. He contends that Ellison and his staff unlawfully denied him access to data that he requested under the Minnesota Data Practices Act.
The lawsuit alleges the Attorney General's office intentionally withheld some of the data requested because Ellison was concerned that Jensen might discuss the information publicly. According to the legal challenge, Ellison withheld data "based purely on the possibility that Dr. Jensen might publicly speak about the data, and some other person might then be upset with the Defendants for what the data show."
It goes on to say, "The Defendant's refusal to produce data on Dr. Jensen because they fear his political speech and the political repercussions of producing that data is completely contrary to the very purpose of the MGDPA ( Minnesota Government Data Practices Act): to ensure government transparency despite the political ramifications of that transparency."
A spokesperson for Attorney General Ellison was previously asked about the lawsuit when it was still pending and stated, "There is no merit to the allegations."
KEEP READING: Check out these totally awesome '80s toys