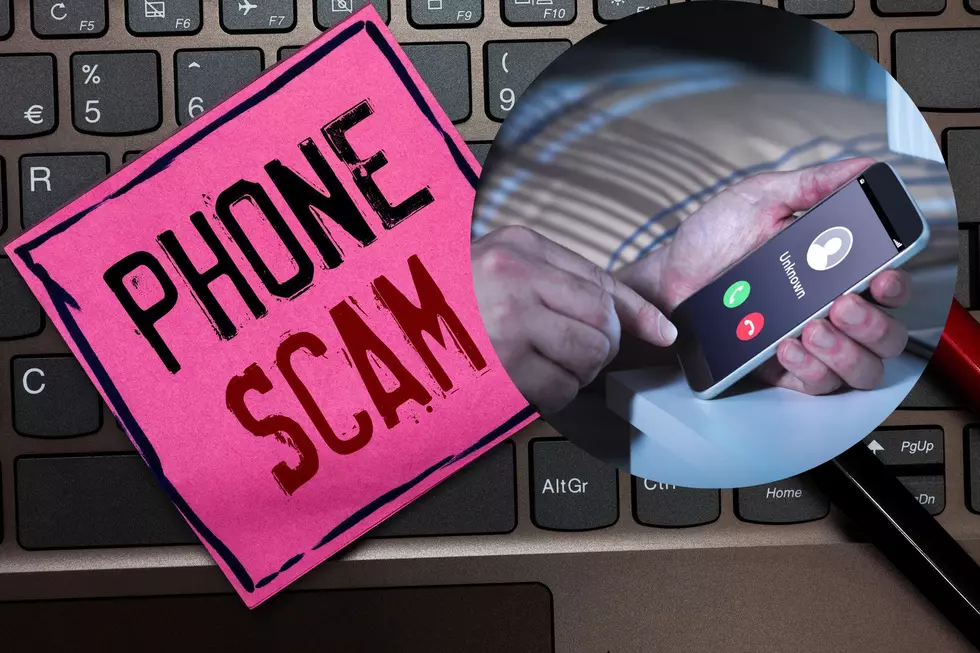 Don't Answer Calls from these 5 Area Codes if You Live in Minnesota or South Dakota
Artur/Getty Images
These days, it seems we have to be on constant guard in order to protect ourselves from scammers. And while more and more of these scams are being found online, phone scams are still thriving in Minnesota and South Dakota. Although most of the perpetrators live nowhere near the Midwest.
While most of us rarely answer our cell phones if we don't recognize the number, plenty of people still do. Some of the area codes on these calls can be a clear red flag you should be aware of, as they are most likely coming from foreign scammers.
Here are the Top 5 Area Codes to Avoid Answering Calls From
According to a recent article from Social Catfish, these are the 5 area codes you should never answer a call from on your cell phone:
Area Code 268: This is an area code from the country Antigua and Barbuda in the Caribbean.
Area Code 876:  This area code is from Jamaica and is widely known for its scams involving the lottery and work-from-home scams.
Area Code 473: This area code belongs to Grenada and Carriacou.
Area Code 649: An area code from the Turks and Caicos Islands.
Area Code 284: An area code from the British Virgin Islands.
Notice a theme here? All of these area codes come from the Caribbean Islands.
What can you do if you receive a call from one of these scammers? According to Social Catfish, there are a few important steps you can take:
You can add your number to the National Do Not Call Registry, which is managed by the FTC. This registry is designed to help reduce unwanted telemarketing calls. You can also install call-blocking software on your phone or contact your phone carrier to see if they offer this service. These tools can help you block unwanted calls from scammers.

-Social Catfish
For more tips on how to protect yourself against these scams, check out this article from the Social Catfish Website.
Story Source: Social Catfish Website
10 Things You Quickly Learn When You Move To Minnesota