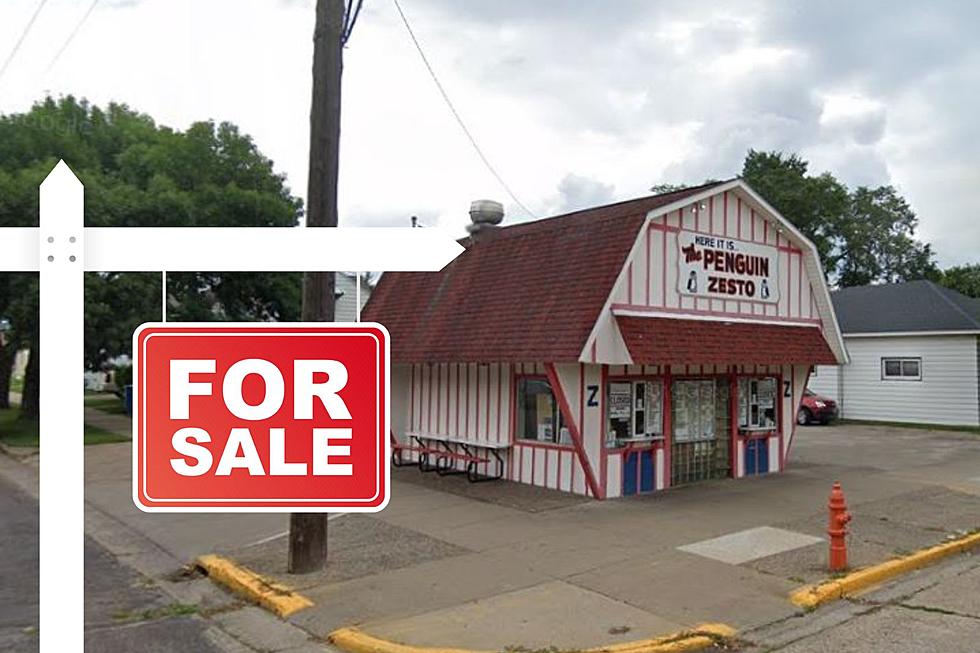 Iconic Winona Restaurant is Being Sold After Over 25 Years
Google Maps
A restaurant that has been a staple in Winona, MN is now up for sale. The announcement was made on their Facebook page this morning that the owner of the iconic restaurant is ready to hang up his spatula after being the owner for over 25 years.
If you live/have lived in the Winona area or even if you've just spent a lot of time there, you likely have at least heard about this place if not visited for a bite to eat before.
Winona, MN Restaurant For Sale
The iconic restaurant Penguin Zesto is now for sale. There are two locations in Winona, the east and west locations, and both are for sale. As they said in their Facebook announcement, "After more than 25 years as the Owner of a Winona icon, Rich is looking to hang up his spatula."
I personally have never been to Penguin Zesto but it looks like a fun, local spot. They also say on their Facebook bio that they have the best ice cream and burgers in Winona, so I'm sold! It kind of reminds me of a mom-and-pop restaurant that my friends and I would go to in college, so I definitely think I'd like this place.
In their announcement, they say that whoever is seriously interested in buying the business to contact the current owner, Rich, on his cell at (507) 459-8697 or if you're near or in Winona you can also find him at the west Penguin Zesto location.
13 Rochester Restaurants with the Best Outdoor Seating
Eating out on the patio at a restaurant is one of the best ways to enjoy warm weather in Minnesota. Check out the 13 Rochester, Minnesota restaurants with the best outdoor seating (in no particular order).