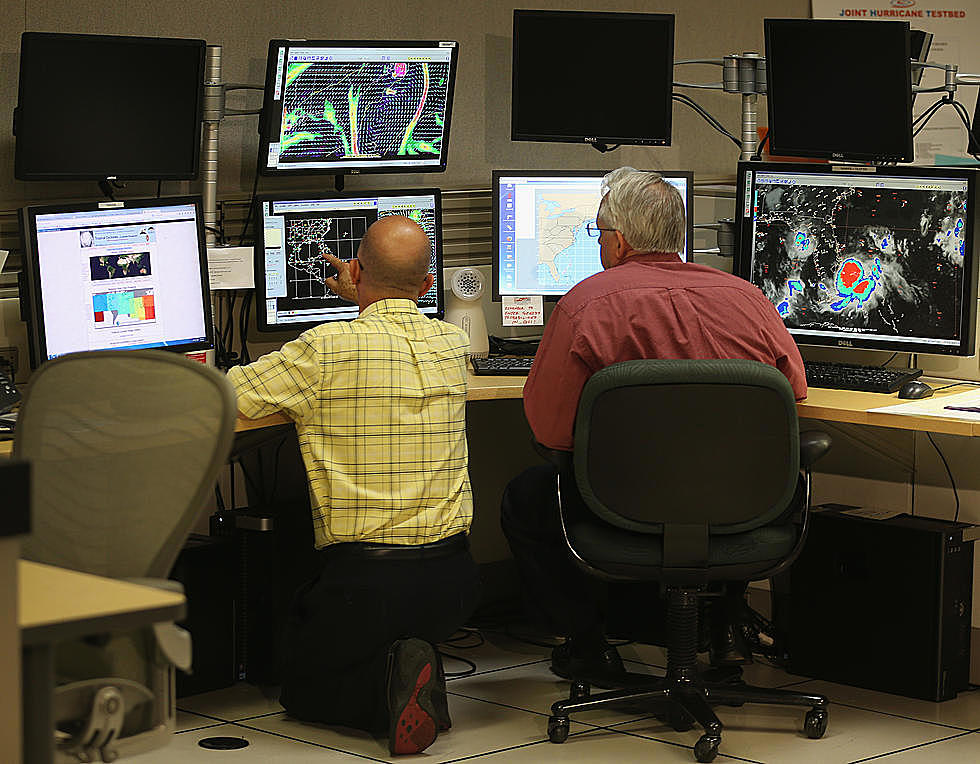 (UPDATED) National Weather Service Has Confirmed 2 MN Tornadoes
National Weather Service
Lewiston, MN (KROC-AM News) - A National Weather Service survey team has now confirmed the heavy damage that occurred in the Freeborn County town of Hartland was caused by a tornado.
Freeborn County Sheriff Kurt Freitag says a survey determined the twister, estimated to be an EF-1 or EF-2 tornado touched down in the southwest corner of the county and traveled to the east of Alden before smashing into Heartland.
The National Weather Service earlier announced a survey team had confirmed a tornado had hit in Winona County near Lewiston. It was to blame for some damage just east and southeast of the Winona County city and was estimated to an EF-0 tornado. It has the distinction of being the first tornado to be confirmed in Minnesota during the month of December. Survey teams are also looking into several other reports of possible tornadoes in southern Minnesota.
Tornadoes spawned by the line of strong storms that sped across Minnesota yesterday evening have also been confirmed in Wisconsin and Iowa. The National Weather Service says an EF-1 tornado struck the town of Rudd in northeastern Iowa and there was damage from an EF-2 tornado north of Neillsville Wisconsin.
The National Weather Service is also reporting the 77 mile-per-hour wind gust that was recorded at the Rochester Airport late last night was the second-highest gust ever recorded at that location. The record holder was an 85 mile-per-hour gust recorded on April 27, 1984.
Stewartville May Be In The Dark Until Friday - Or Longer
15 Celebrities that Have Visited The Hubbell House in Mantorville, Minnesota
Quite a few famous people have visited Southeast Minnesota as patients at Mayo Clinic in Rochester, Minnesota. But did you know that there's quite the list of celebrities that have also visited the very famous Mantorville restaurant, The Hubbell House? Below are a few of the famous actors, athletes, and politicians that have been patrons of one of the oldest working restaurants in the state.