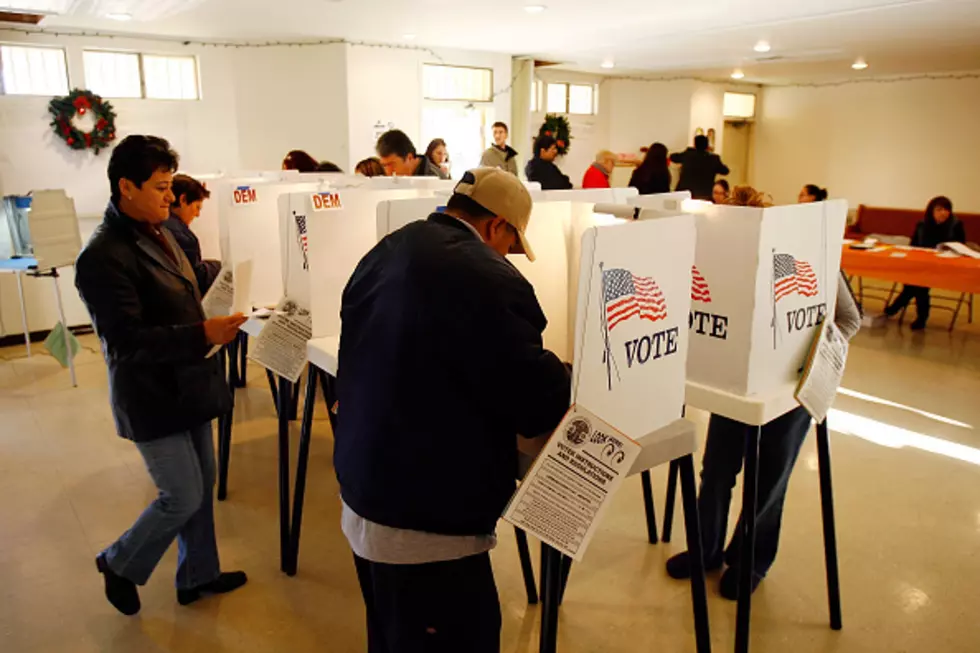 Haven't Registered to Vote Yet- Here's How
Getty Images
National Voter Registration  has passed... and you still didn't do it?  Well, there is still time.  And it's a pretty easy process in Minnesota.
In order to be eligible to vote in Minnesota, you need to at least 18 years old, a US citizen and a resident of Minnesota for at least 20 days.  Plus if you've every been convicted of a felony, you will need to have completed all parts of any sentence you may have received.  This does include the parole part of the sentence.
There are 3 different ways you can register.  And you can find your polling place here if you plan to vote in person.
Enter your number to get our free mobile app
1. Register online.  All you will need is an email address, Minnesota Drivers License and/or Minnesota I.D. card.
2. You can register on paper and mail it in.  First you will need to download the application in your preferred language.  And then  mail it here...
3. The third option is to just register in person on  the day of the election.  Once you find your polling place, you will need these items:
Remember, if you aren't doing this in person, the last day to register is 20 days in advance of the election day.  In this case, that day is 14th of October.
Most importantly- remember to vote!!
10 Odd Guinness World Records Set in MN or By Minnesotans