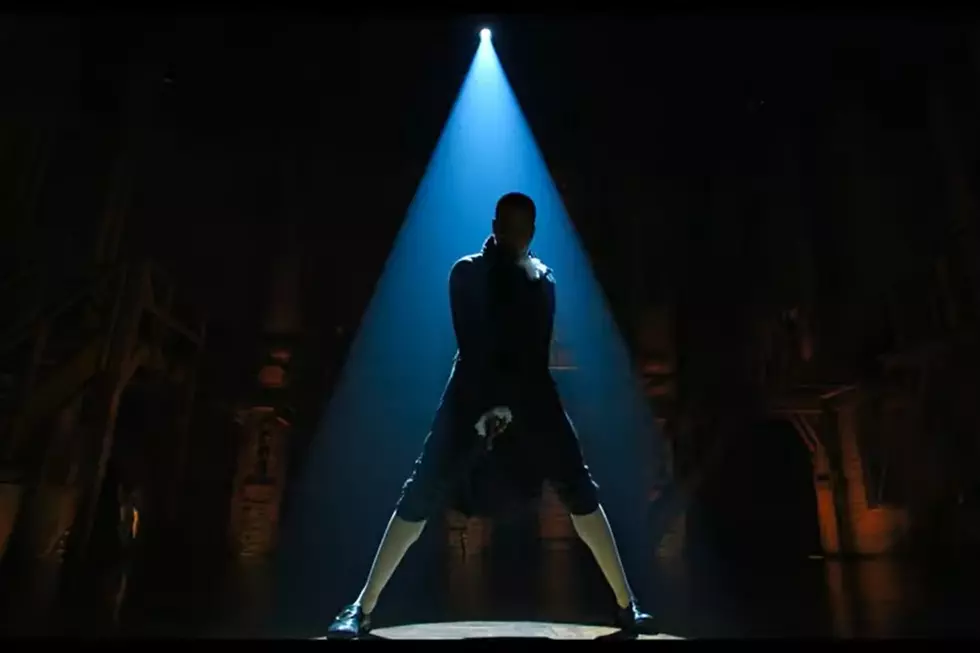 Hamilton, Frozen and More Return to MN Stages in 2021
Walt Disney Studios via Youtube
Last week, the Hennepin Theatre Trust announced its lineup for the tentative 2021-2022 season.
On Thursday, Hennepin Theatre Trust announced its tentative 2021-2022 season for concerts and theater performances. The trust manages the Orpheum Theater, State Theater and Pantages Theater, all located in Minneapolis. The season is set to open with a rescheduled run of the highly popular Broadway music Hamilton; other notable shows include Disney's Frozen, Oklahoma!, Cats, and Moulin Rouge! the Musical. Here's the full lineup:
July 27-August 29, 2021: Hamilton
September 7-19, 2021: Come From Away
October 7-24, 2021: Disney's Frozen
November 9-14, 2021: Oklahoma!
December 7-19, 2021: Anastasia
January 4-9, 2022: Jersey Boys
January 25-30, 2022: Cats
February 22-27, 2022: Pretty Woman: The Musical
March 15-20, 2022: Hadestown
April 12-17, 2022: The Prom
May 18-June 5, 2022: Moulin Rouge! The Musical
June 28-July 10, 2022: Ain't Too Proud – The Life and Time of the Temptations
In addition to Hamilton, other shows that were postponed to the 2021-2022 season are Disney' Frozen, Come From Away, Oklahoma!, Anastacia, Jersey Boys, Cats,  Hadestown, The Prom, Moulin Rouge! The Musical and Ain't Too Proud -- the Life and Times of The Temptations. The only new addition to the lineup is Pretty Woman: The Musical.
Hennepin Theatre Trust is following the Stay Safe order issued by Minnesota Governor Walz to limit in-person work, activities and gatherings statewide. For those attending performances, the trust has vowed to provide a clean environment with increased precautions in all public and private spaces in the following ways:
Extensive cleaning and increased frequency of disinfecting procedures for all high-touch areas in the front of house and back of house areas of the theater, including sanitizing armrests, seatbacks, handrails, door handles, countertops, sinks, faucets, bathroom doors, and other frequently touched surfaces
Ensuring all employees are trained in vigilant personal washing and cleaning protocols
Ensuring anti-bacterial soaps are provided in all restrooms
Monitoring the health of our staff and enforcing those with the slightest of symptoms to stay home and not come to work
To see the full Hennepin Theatre Trust schedule for the 2021-2022 season and to book tickets, visit hennepintheatretrust.org.
Enter your number to get our free mobile app
Tips For Attending an Outdoor Concert During the COVID-19 Pandemic