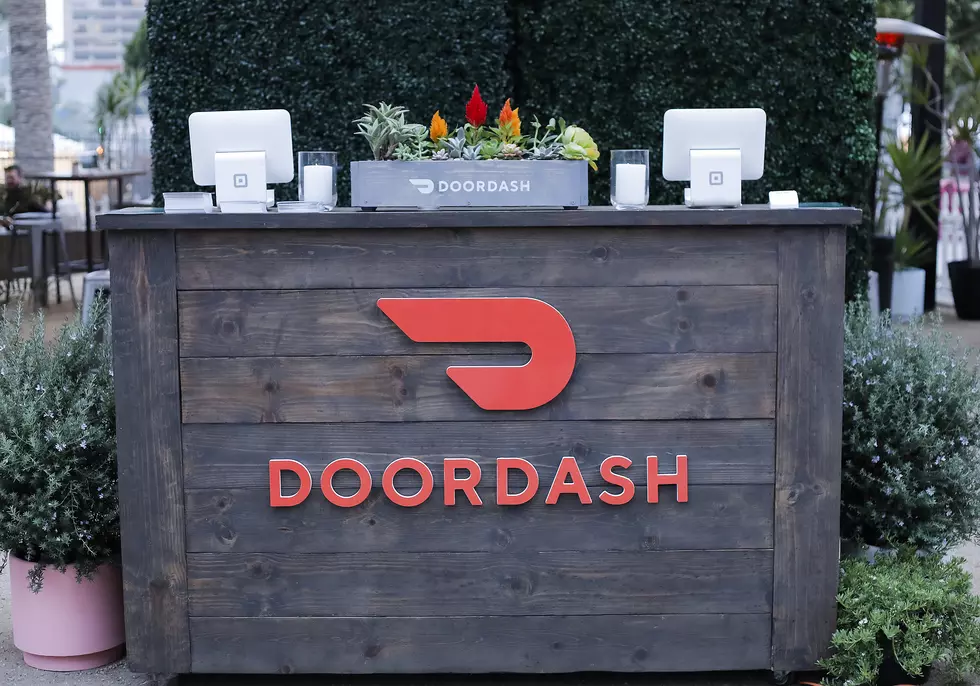 Door Dash Is Now In Owatonna – [UPDATED]
Tibrina Hobson, Getty Images
Your delivery options in Owatonna have just increased. DoorDash Food Delivery is available, however, there has been some confusion on which restaurants are partnered with Door Dash. According to social media, they may not have signed agreements with some of the restaurants that are listed on their website and app.
So, if you want to order from the Door Dash app, you may want to check with the restaurant first, to make sure there is a signed agreement. Nobody wants to deal with the frustration of thinking you are able to order from a particular restaurant, you then put in the order, and it can't be delivered. That's frustrating for everyone involved.
I still think that having this delivery service in town is a relatively good thing, for the reasons below.
You can order food for delivery if you are sick, or home with a sick child, and not have to worry about preparing food.
Along the same lines, if you are recovering from a surgery, this is also a good option. I wish this had been available when I had my surgery, I could have ordered breakfast.
Home with a newborn baby? Order in your meal - on the flip side of that, if you know someone who is home with a new baby, or recovering, you can order a meal to be delivered.
Best of all - those nights when you just don't know what to cook, and you want to eat out, but, don't want to leave your couch.....Yep, I can see using this reason.
Remember, you want to double check with the restaurant BEFORE using this app to order food for delivery. Also, several of the restaurants in town do offer car side delivery, you still have to drive to their establishment, but, you don't have to get out of the car, they will bring it out to you.
A previous version of this article incorrectly stated that The Kernel was a restaurant that you could order from via Door Dash. That information has been updated on this story.
Enter your number to get our free mobile app