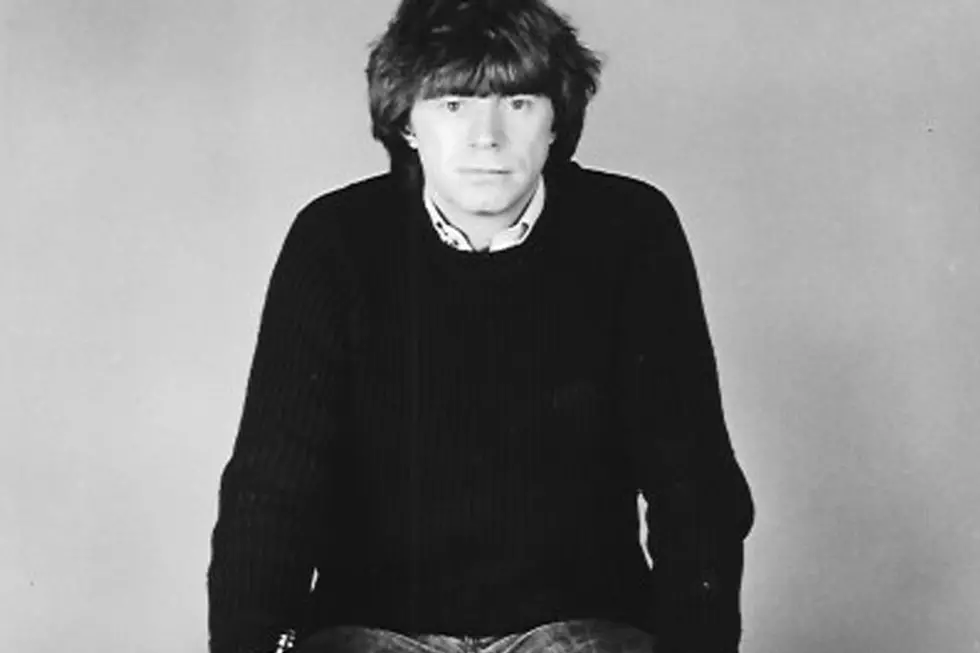 Dave Edmunds Is Reportedly Retiring
Columbia
Dave Edmunds is reportedly hanging up his guitar and retiring, according to a Facebook post from his longtime friend, and fellow rocker, Brian Setzer,
"It's with bittersweet announcement that my good friend and guitar legend Dave Edmunds is retiring after tomorrow night's show," Setzer wrote. "Dave produced the early Stray Cats albums that spawned 'Runaway Boys,' 'Stray Cat Strut,' 'Rock This Town,' '(Sexy) & 17' and 'I Won't Stand in Your Way.' He flew in to Finland to play his final two shows with me. I wish him all the love in the world in his retirement!"
Even though the 73-year-old Edmunds has kept a low profile over the past couple decades, he released his first new LP in nearly 15 years, Again, in 2013. He followed that up with On Guitar… Rags & Classics, his first instrumental album, in 2015.
Starting out in the '60s with the band Love Sculpture, Edmunds quickly became a highly regarded guitarist. He scored a Top 10 hit in 1970 with "I Hear You Knocking," and eventually made a legion of fans through his work with Nick Lowe, Terry Williams and Billy Bremner in Rockpile.
He continued to perform live into 2017, mostly in the U.K. and throughout Europe, including a recent date with fellow Rockpile bandmate Bremner in Sweden. So far, no official statement has been issued by Edmunds regarding his reported retirement.
Masterpieces: The Very Best Albums From More Than 100 Classic Rock Acts