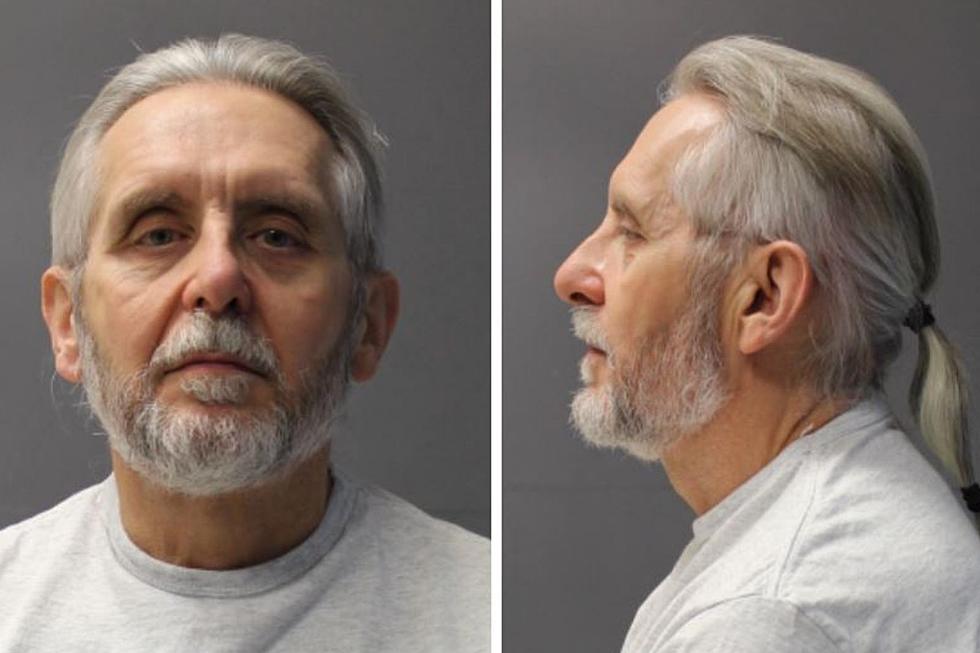 Convicted Killer From Minnesota Killed in Colorado Police Chase
Minnesota Dept. of Corrections photo
A convicted murderer from Minnesota wanted for a parole violation was killed in a crash while being pursued by state troopers in Colorado.
According to the Casper Star-Tribune, the deadly incident occurred last Thursday in northern Colorado. The Wyoming newspaper reported the 66-year-old Minnesota man died after the vehicle he was driving crashed into a drainage ditch during a chase that began in Wyoming before entering Colorado with speeds approaching 120 mph.
The Minneapolis Star-Tribune has identified the man as Craig Licari of St. Paul. The Minnesota Department of Corrections website indicates he was released from prison in 2017 after serving a sentence for the 1999 murder of his wife in Isanti County.
According to the Colorado State Patrol, prior to the fatal crash, an unsuccessful attempt was made to end the pursuit using stop sticks before Licari caused a squad car to crash by swerving into it. The Colorado State Trooper in the vehicle was treated for minor injuries.
LOOK: See Inside The Hillside, Rochester's 1926 Apartment Building
Built in 1926, The Hillside was extremely modern for the time,