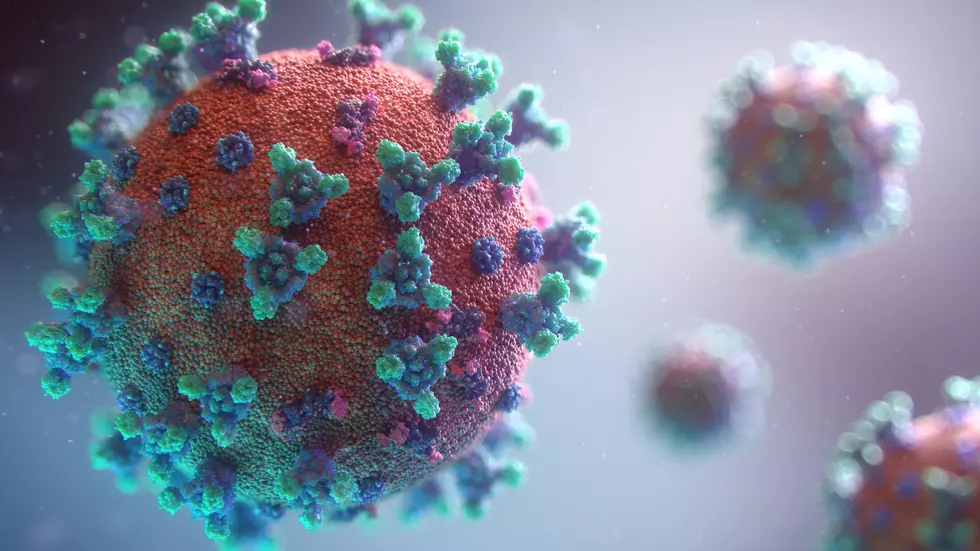 CDC Adds Six New Symptoms for COVID-19
Unsplash
The Centers for Disease Control has added six more symptoms to it's website regarding COVID-19.
The CDC is advising people to be on the lookout for any of these nine symptoms of COVID-19. Originally, the CDC listed- Fever, Cough, and shortness of breath as symptoms of the virus but have since added six more.
Chills
Repeated shaking with chills
Muscle pain
Headache
Sore throat
New loss of taste or smell
Everyday, the CDC and Health Officials receive new information about the novel Coronavirus as people are being treated. The CDC advise that if you are showing any emergency warning signs, which include: trouble breathing, persistent pain or pressure in the chest, new confusion or inability to arouse or bluish lips or face, to seek medical attention immediately.
The Centers for Disease Control also states on their website that, "older adults and people who have severe underlying medical conditions like heart or lung disease or diabetes seem to be at higher risk for developing more serious complications from COVID-19 illness."
Enter your number to get our free mobile app
NEXT UP: YOU KNOW YOU ARE FROM MINNESOTA IF...
Wake up with Jarred Becker every weekday morning from 6a-10a on AM 1390 KRFO
Connect with me on Social Media!
Twitter - @Jarred_Becker
Facebook - Jarred Becker