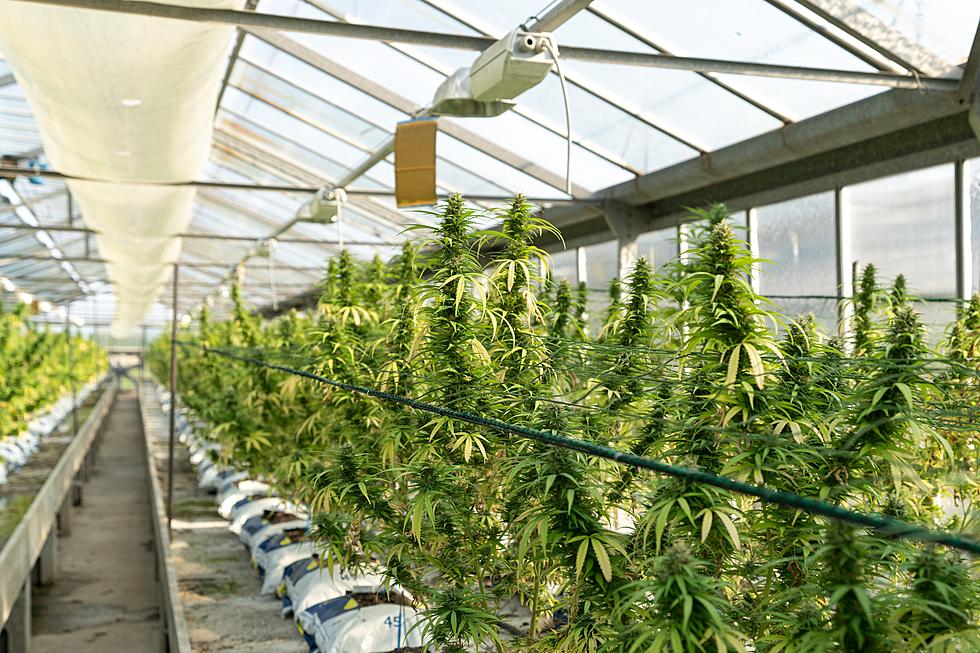 ATF's Reminder to Minnesota's Pot Smoking Gun Owners
Photo by CRYSTALWEED cannabis on Unsplash
ST. PAUL (WJON News) -- The Bureau of Alcohol, Tobacco, Firearms, and Explosives has a reminder to all gun-owning pot smokers in Minnesota.
They say regardless of the recent changes in Minnesota law related to the legalization of marijuana, anyone who is a current user of marijuana is still federally defined as an unlawful user of a controlled substance and therefore is prohibited from shipping, transporting, receiving, or owning a gun or ammunition.
ATF's Acting Special Agent in Charge Jeff Reed of the St. Paul Division says,
'Until marijuana is legalized federally, gun owners and possessors should be mindful that is still federally illegal to mix marijuana with guns and ammunition".
Minnesota's governor has legalized recreational marijuana for people over 21 starting in August. Democratic Gov. Tim Walz signed the bill on Tuesday, making Minnesota the 23rd state to legalize the drug.
By August 1, marijuana will be legal to possess, use and grow at home in the state.
People who have marijuana-related convictions can also get their records expunged.
READ RELATED ARTICLES
40 Things to Do in Central Minnesota This Summer