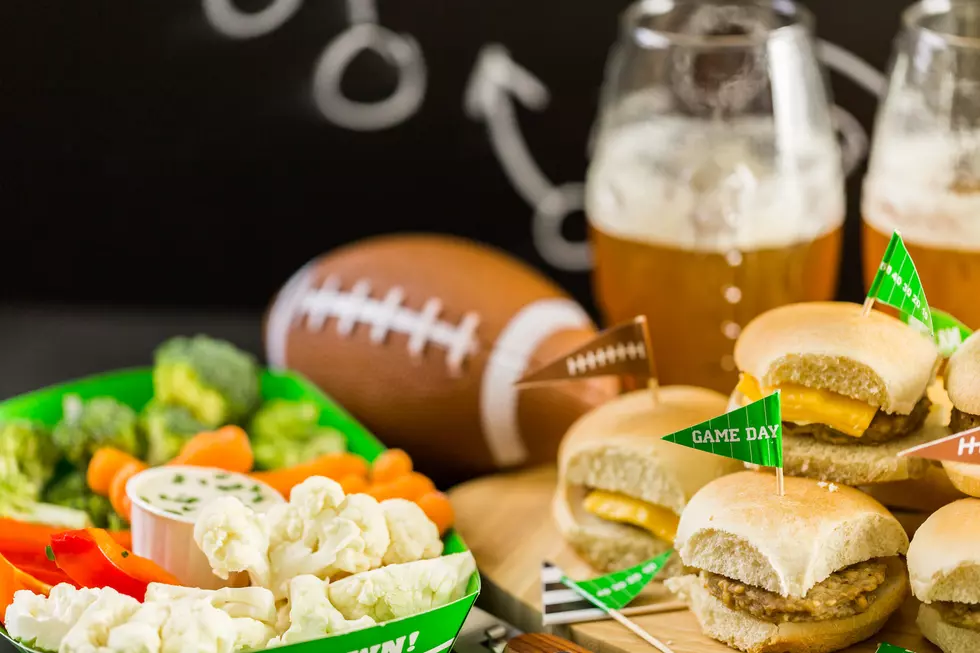 Are You Eating Minnesota's Favorite Super Bowl Food Today?
arinahabich
Super Bowl Sunday is one of the best days of the year. It's the biggest game of the year, but for many what happens on the field between the Chiefs and the Eagles doesn't matter. Some are just excited to see the  commercials, some are excited to watch Rihanna's halftime show. The only thing everyone is excited for is the food.
The big game usually comes with a big menu. Super Sunday is the second biggest day of the year in terms of calories consumed. Thanksgiving is the top eating day.  From pregame to postgame the average American will eat 2,400 calories! See our favorite things to chow down on below.
At my house, we're serving chili during the day and wings during the game. Plus chips - lots of chips! We've got guac, salsa, and 3 other dips for people to chose from. Various other snacks, sodas, and beers are on the menu too.
It's easy to see how the calories can add up fast with all of those delicious treats.
We aren't serving the most popular Super Bowl food in America or Minnesota though.
America's Most Popular Super Bowl Food
Bid-On-Equipment used Google search data to determine the most popular snacks served at Super Bowl parties.
Meatballs
Guacamole
Chips and salsa
Other popular foods included Chili, Chicken Wings, Nachos, and Spinach Artichoke Dip. None of those were the favorite in Minnesota.
Minnesota's Favorite Super Bowl Food
Our favorite Super Bowl snack isn't pictured above.
Tater Tots is the top food for football lovin' friends here in the land of 10,000 lakes.
I was a little surprised to see tots at #1, but they are delicious and versatile. You could serve totcho's, tater tot ka-bobs, tots and queso, or the classic hot dish.
All 37 Minnesota Restaurants that Have Been Featured on the Food Network
Many Minnesota restaurants have been featured on the Food Network over the years. Some have closed now, but I checked out the
Food Networks website
, the
Diners, Drive-Ins, and Dives website
, and
TVFoodMaps.com
to find all of the Minnesota restaurants that have been featured on their channel in the past and found these 37 (in no particular order) that are still open.