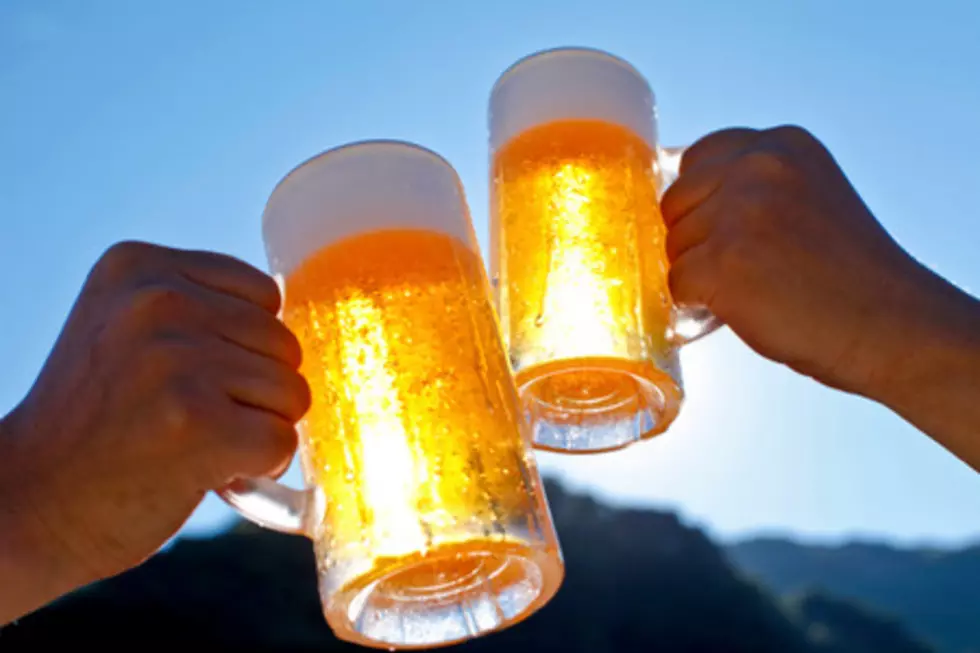 A Free Party At The Steele County Fairgrounds? Say Less!
ThinkStock
'Raise The Roof' because it's time to celebrate at the Beer Garden at the Steele County Fairground!
You may be wondering, what's there to celebrate? And to you, I say, A LOT of things. We made it through a year of shutdowns, illness, and isolation. It is time we have a party to rejoice about the slow return to normalcy.
The Community Pathways of Steele County teamed up with Foremost Brewery and Mineral Springs Brewery to bring residents the 'Raise The Roof' party on Saturday, July 17th from 6-11 pm!
It's a week away, so you still have time to practice your rusty interaction skills. In other words, you have no excuse not to attend! Especially because...
There is no entry fee into the fairgrounds! 
Naturally, both breweries will supply beer for purchase, and three food trucks will occupy the grounds throughout the event.
'Raise The Roof's' Incredible Food Trucks:
True Smoke BBQ

El Rey Del Taco

Brat Dogs
If you're not in the mood for a gathering, simply come and grab some delectable food. There will be NO regrets!
Now, we all know you can't have a party without music. Luckily, the event planners thought ahead. No. Coast and Steel Canyon will serenade the crowd.
While enjoying your adult beverage, you can participate in a nail-driving contest. Just make sure you hit the nail and NOT your finger. (Perhaps, it would be a good idea to wait to enjoy that adult beverage until after the competition, but maybe that's just me...)
Any donations made at the event will go toward Community Pathway's Capital Campaign.
Minnesota Musicians Who Have Made An Impact
SAY WHAT? 15 Minnesota Town Names That Are Hard to Pronounce