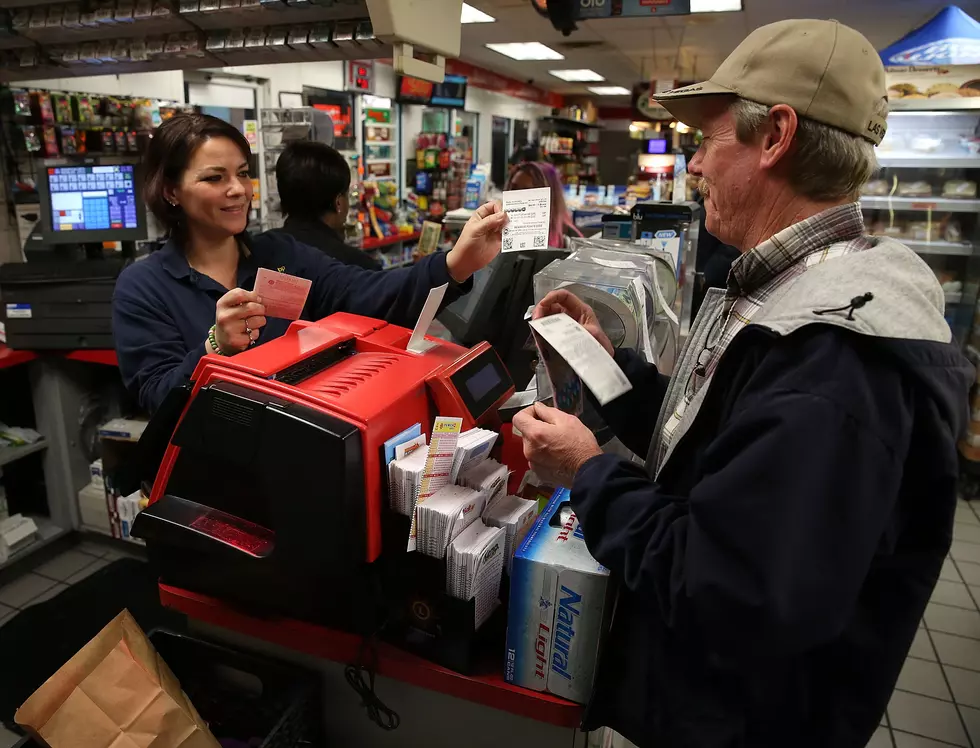 $70,493 Winning Minnesota State Lottery Ticket From January Remains Unclaimed
Getty Images
It seems like every week there is a lot of money up for grabs with the Minnesota State Lottery. With games like Powerball, Mega Millions, Gopher 5, and more, there are certainly plenty of options when it comes to trying your luck.
You'd hope that if you did get lucky and won a big cash prize, you'd know right away and immediately contact the Minnesota State Lottery to collect your cash. That, however, isn't always the case.
Recently, it was reported that there were still three $1 million lottery tickets from recent games left unclaimed. Now, as 2023 gets underway we already have yet another significant cash prize that has yet to be claimed in Minnesota.
The Minnesota State Lottery reports that a winning lottery ticket was sold on Friday, January 13, which won $70,493. It was with the Progressive Print-N-Play game that features a variety of options to win a progressive jackpot:
Try Crossword, Bingo or Slots. Pots start at $5,000 and grow until won: a $1 ticket pays 20 percent, $3 pays 60 percent and $5 pays 100 percent. Jackpots change throughout the day.
The winning ticket was purchased at Kwik Trip in New Prague, located at 100 4th Avenue NW. It's important to note that Minnesota State Lottery winners have one year from the date a game closes to claim a prize.
Hopefully, this winner figures it out and gets their prize as scoring over $70,000 is a fantastic way to start the year! The clock is still ticking on the other three recent $1 million winners. I know if I won any amount of money, I'd be there in a flash to get the cash and likely spend it in a completely irresponsible way.
LOOK: Here is the richest town in each state
Just saying the names of these towns immediately conjures up images of grand mansions, luxury cars, and ritzy restaurants. Read on to see which town in your home state took the title of the richest location and which place had the highest median income in the country. Who knows—your hometown might even be on this list.
MORE: Some of the Memes & Tweets That Have Made Us Laugh (and Maybe Think)