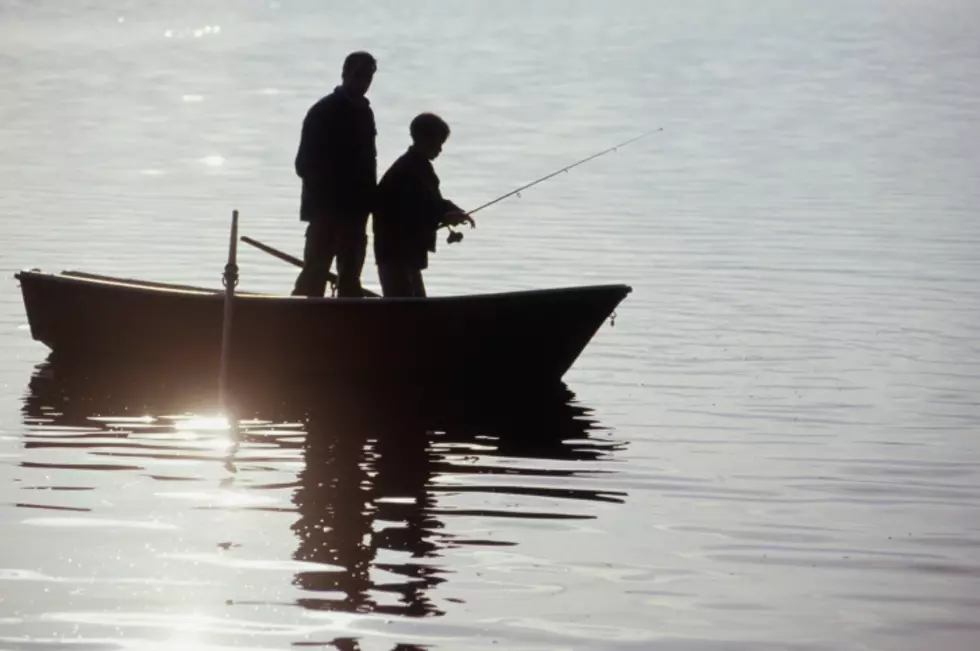 5 Safe Boating Tips in Minnesota
David De Lossy
After being cooped up due to an extended winter in northern Minnesota and cool conditions statewide into May, many residents are antsy to hit the water. The Minnesota Department of Natural Resources (DNR) reminds everyone of some safe boating tips for what will be a busy Memorial Day Weekend and beyond on the water.
The DNR reports an increase in boating, "We've seen almost unprecedented pressure on our state's waterways the past few years, and there's no reason to think anything different this year," says Lt. Adam Bock of the Enforcement Division of the DNR in a news release.
"It's great to see people enjoying the best of our natural resources but before they do, we ask them to take a few moments to ensure every boat ride is a safe boat ride," he added.
LEAVE ALCOHOL BEHIND
Boating Under the Influence is illegal and "it's also the single greatest factor in fatal boating accidents," the news release states.
WEAR YOUR LIFE JACKET
The DNR encourages boaters to wear their life jacket, not simply having it along, but wearing it. Law requires children under 10 years of age to wear theirs. Ninety percent of fatality victims in Minnesota did not have a life jacket on.
CHECK YOUR SAFETY EQUIPMENT
From navigation lights to fire extinguishers to the aforementioned life jackets, the DNR recommends you give your vessel a good going-over before your first excursion.
BRUSH UP ON THE RULES/LAWS
The DNR has great online resources for you to keep up on the latest laws and refresh your memory on other rules.
WATER FOR HIGH WATER
Some parts of Minnesota are experiencing flooded waterways and levels are higher in general throughout the state. "High water can make access difficult, but also present safety risks by hiding hazards beneath the water's surface," the news release reports.
LOOK: Route 66's quirkiest and most wonderful attractions state by state
Stacker
compiled a list of 50 attractions--state by state--to see along the drive, drawing on information from historic sites, news stories,
Roadside America
, and the National Park Service. Keep reading to discover where travelers can get their kicks on Route 66.
LOOK: MLB history from the year you were born
Stacker
compiled key moments from Major League Baseball's history over the past 100 years. Using a variety of sources from Major League Baseball (MLB) record books, the Baseball Hall of Fame, and audio and video from events, we've listed the iconic moments that shaped a sport and a nation. Read through to find out what happened in MLB history the year you were born.
The Best Movies That Are Under 80 Minutes Long