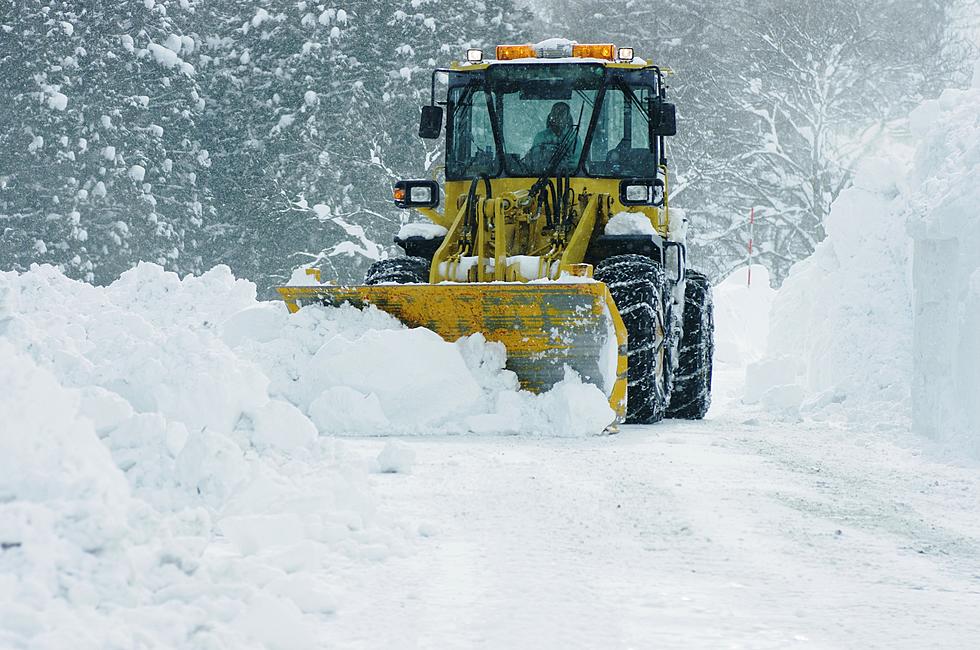 Minnesota's Official 2023-24 Winter Climate Outlook Released
?? ??/ThinkStock
NOAA's Climate Prediction Center has released its official summer climate outlook for the months of November, December, and January.
With very little rainfall across Minnesota this summer, the drought conditions have worsened, and according to NOAA's Climate Prediction Center, it doesn't look like there's much relief in sight, with below to near-normal precipitation across the state expected for the next three months.
Minnesota Drought Monitor for 9/19/2023
Most of the northern US will trend towards drier than normal, with the south trending to wetter than normal through January..
The southern portion of Minnesota is right in the range to mostly expect mostly normal precipitation this winter.
As far as the temperature outlook for Minnesota during the Winter of 2023-24, the Climate Prediction Center says we're trending towardsabove normal temperatures.
The normal average high temperature in Minnesota for November is 40. In July that drops to 27, and in January the average high is 22 -- so according to NOAA we should be close to that or a bit warmer.
The seasonal hot spots in the U.S. this winter are in the far northeast, and the far northwest parts of the country.
KEEP READING: Get answers to 51 of the most frequently asked weather questions...