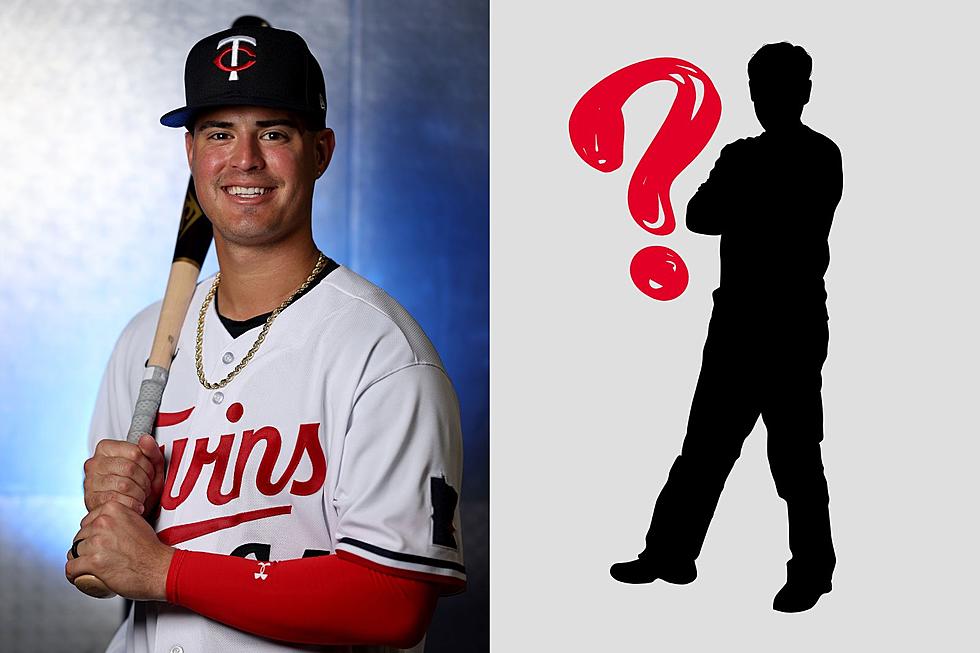 You'll Never Believe Which Actor One of Our Minnesota Twins is Related To
Elsa, Getty Images
We've got plenty of our own celebrities on the Minnesota Twins baseball team. A couple that I'm sure you'd immediately recognize if you were out and about would be Joe Mauer and Justin Morneau. But one of our Twins players is related to an insanely famous and talented actor. You'll never believe who it is. I was surprised when I found out!
One of our first basemen for the Twin is Jose Miranda. According to the Twins baseball website, he made his debut as a Minnesota Twin almost a year ago, on May 2nd of 2022. He's 24, from Puerto Rico, and is also related to a well-known actor, playwright, songwriter, filmmaker, and singer.
Hmmmm, who could it be?
As the Twins said on their Facebook page, this family is "pretty talented"! That may be the understatement of the year but we'll go with it.
Minnesota Twins Baseball Player Related to a Well-Known Actor
If you paid attention to Jose's last name you might have figured out who he's related to. One of Jose's cousins is none other than Lin-Manuel Miranda. Lin-Manuel stopped by and said hello to Jose and the team at Yankee Stadium the other day.
How cool is that!
I would have lost my mind if I got to meet Lin-Manuel. He's such an insanely talented person but not only that, he seems like a genuinely nice guy so I feel like it would be a real pleasure to meet him.
Famous Minnesota Born Celebrities