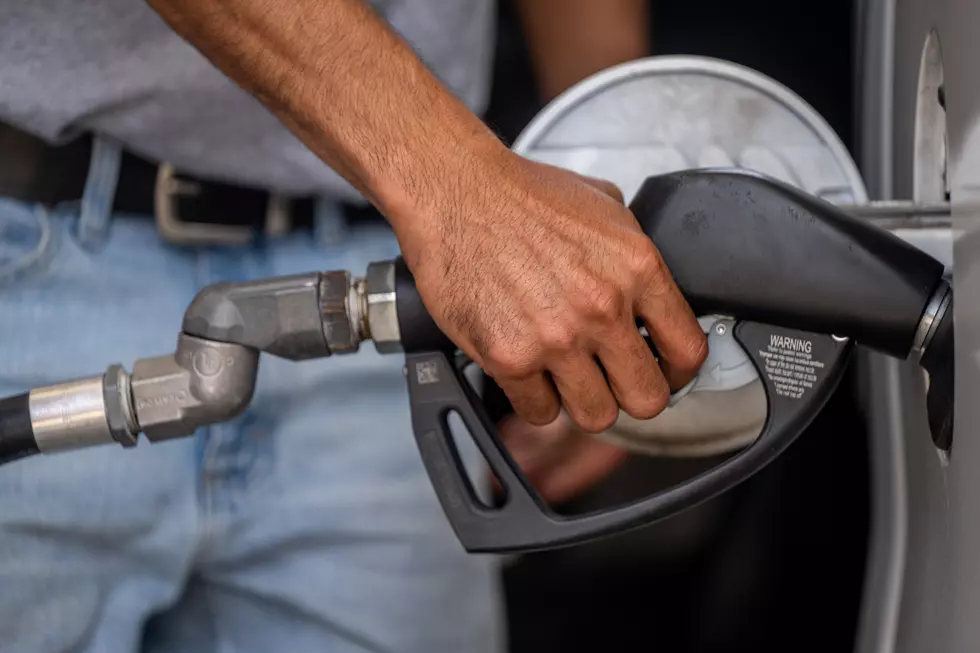 Report: Gas Prices to Spike Up to $1 in Minnesota in Coming Days
Getty Images
UNDATED (WJON News) -- A report Thursday is that gas prices in Minnesota, and several other corn belt states, are going to spike by as much as $1 in the next few days.
Gas Buddy says drivers in Minnesota, Oklahoma, South Dakota, North Dakota, Nebraska, and Kansas should be prepared. They say gas prices in these states will spike anywhere from .50 cents to $1 per gallon.
While there are few details on the particulars of what is driving these increases, trade sources tell Gas Buddy a refinery outage may be to blame.
Wholesale gasoline prices in the region were up nearly $1 per gallon from a week ago, meaning that retailers that buy new supplies will likely have to raise their prices substantially to avoid losing money.
To avoid overpaying, drivers in these states should fill up immediately before the price spike reaches their local station.
READ RELATED ARTICLES
LOOK: Highest-Rated Museums in Minnesota, According to TripAdvisor
Stacker
compiled a list of the highest-rated museums in Minnesota, according to Tripadvisor.