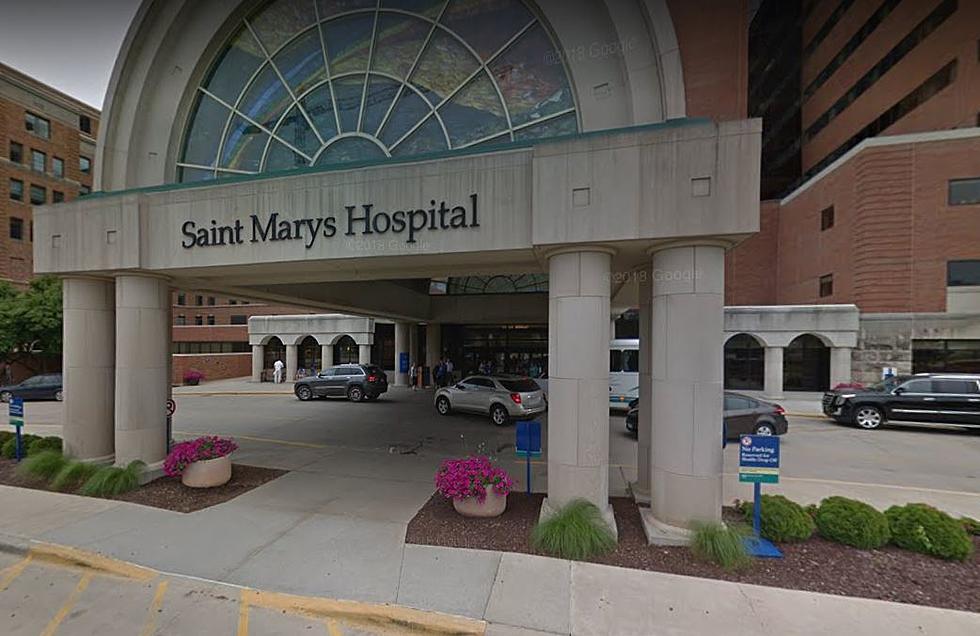 Rochester Man Accused of Assaulting Saint Mary's Hospital Nurse
GOOGLE
Rochester, MN (KROC-AM News)- A Rochester man is accused of assaulting a nurse at Saint Mary's Hospital. 
The Olmsted County Attorney's Office charged 22-year-old Aiden Higgins with felony fourth degree assault of a hospital worker Monday. The charges were filed in connection to the alleged attack that occurred around 7:30 a.m. on September 16. 
The criminal complaint says the nurse, who was working in the emergency department at the time of the alleged assault, told officers he had entered Higgins's room after he saw Higgin engage in "unsafe behaviors." The nurse said he entered the room and that Higgin squared up into a boxing stance then swung at him six to seven times. 
The charges say the victim suffered what was described as a thick, three-inch-long scratch on his left arm and a small scratch on his left wrist. Hospital staff told investigators the scratches were caused by Higgins. 
Higgins is scheduled to make his first appearance in Olmsted County Court on January 18.
12 Celebrities Who Have Been Patients at Mayo Clinic in Rochester, Minnesota
When you are one of the best hospitals in the world, you are going to attract some celebrities. The Mayo Clinic in Rochester, Minnesota has seen quite a few throughout its history.