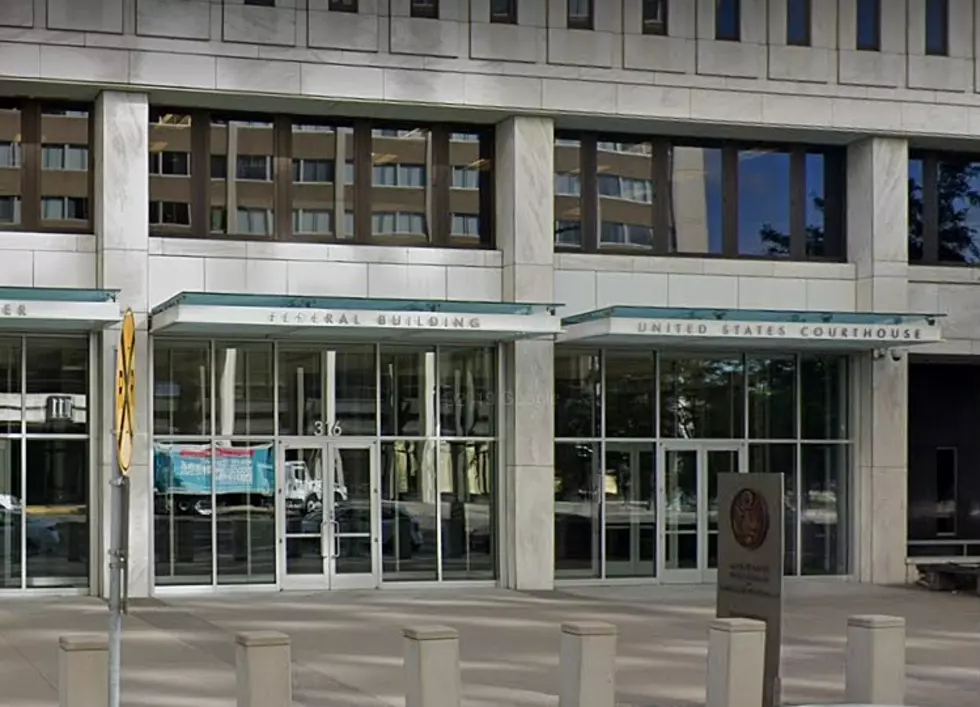 Minnesota Woman Admits to Role in Nationwide Pandemic-Era Fraud Schemes
Google
Minneapolis, MN (KROC-AM News)- The U.S. The Attorney's Office says a Minnesota woman has admitted to her role in multiple fraud schemes during the COVID-19 Pandemic. 
U.S. Attorney for Minnesota Andrew Luger said Monday the schemes defrauded several individuals throughout the U.S. The fraud involved victims of romance schemes and as well as money stolen from Federal Pandemic Assistance Programs. 
The guilty plea also accuses 69-year-old Gayle Joyce Ferngren of Rush City of working with other individuals to launder money obtained by the fraud schemes. Ferngren admitted to obtaining 68 debit cards totaling $1.3 million in unemployment benefits that she was not entitled to from California and Nevada from June through December 2020. 
Prosecutors say she kept some of the proceeds for herself and laundered the rest of the money to other people, some of whom were overseas, participating in the fraud scheme. She was accused of laundering over $1.8 million. 
Court records say another individual involved in the scheme got Ferngren a $20,833.00 PPP loan by filling out a fraudulent application that included falsified tax records and income claims using Ferngren's name. She received the funding in May 2021 and did not report the deposit despite knowing she was not entitled to it. 
Ferngren pleaded guilty to one count of mail fraud on Monday. Her sentencing hearing will be scheduled at a later time.
LOOK: The biggest scams today and how you can protect yourself from them