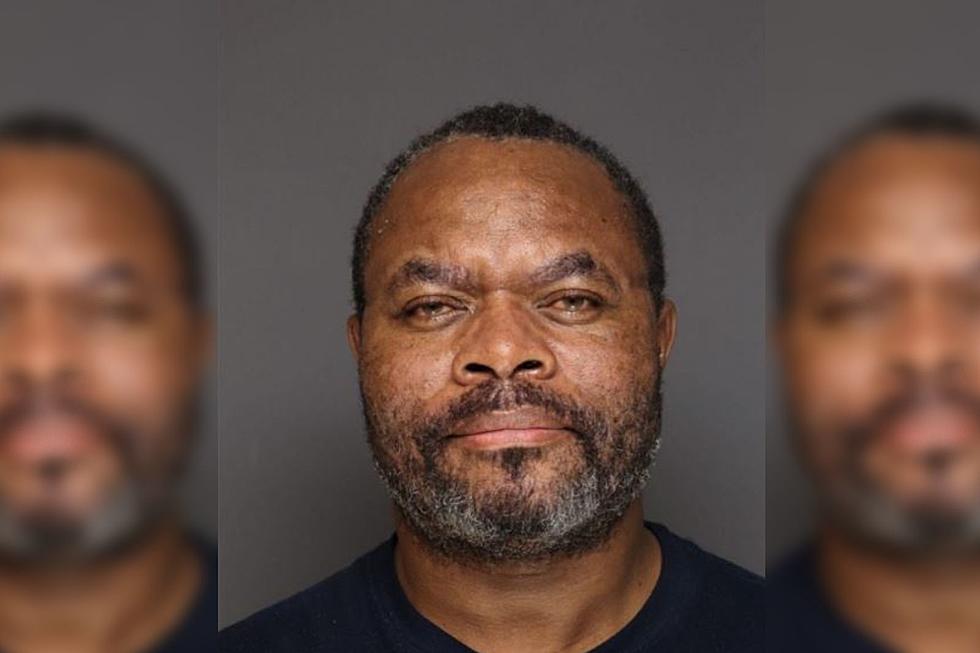 Minnesota Truck Driver Avoids Prison For Causing Two Deaths
Dakota County Sheriff's Office photo
Hastings, MN (KROC-AM News) - The day before his 50th birthday, a Minnesota man was sentenced to a year in jail for causing a crash several years ago that killed two people.
Fred Fonji of Roseville was brought before a judge in Dakota County on Friday and was given a nearly 5-year stayed prison sentence and the jail term. He will also be on probation for the next five years, during which he faces the possibility of having to serve the prison time if he fails to meet the terms of his probation.
Fonji was convicted of criminal vehicular homicide and reckless driving charges during a trial in February. He was driving a dump truck that smashed into a car in October 2019, killing both occupants of the smaller vehicle. 48-year-old Colette and 47-year-old William Craig of South St. Paul were the victims of the deadly wreck along Highway 55 near the Pine Bend oil refinery complex in Rosemount.
According to the criminal complaint, a State Patrol reconstruction of the crash found that Fonji either intentionally caused it or was distracted and "failed to perceive the slow or stopped vehicles in his path." The report determined the dump truck was moving at a speed of at least 55 mph when it slammed into a pickup truck and then the victim's car, which was pushed into a semi-truck, causing it to split in half and become pinned between the two trucks.
Court documents indicate the State Patrol also found evidence that Fonji might have been distracted by his cell phone when the crash occurred. Investigators, using a forensic examination, found that he received two messages through the WhatsApp platform around the time of the deadly crash, but it could not be proved that he was actually viewing the messages.
In Memoriam: 2023 Deaths
A look at those we've lost.