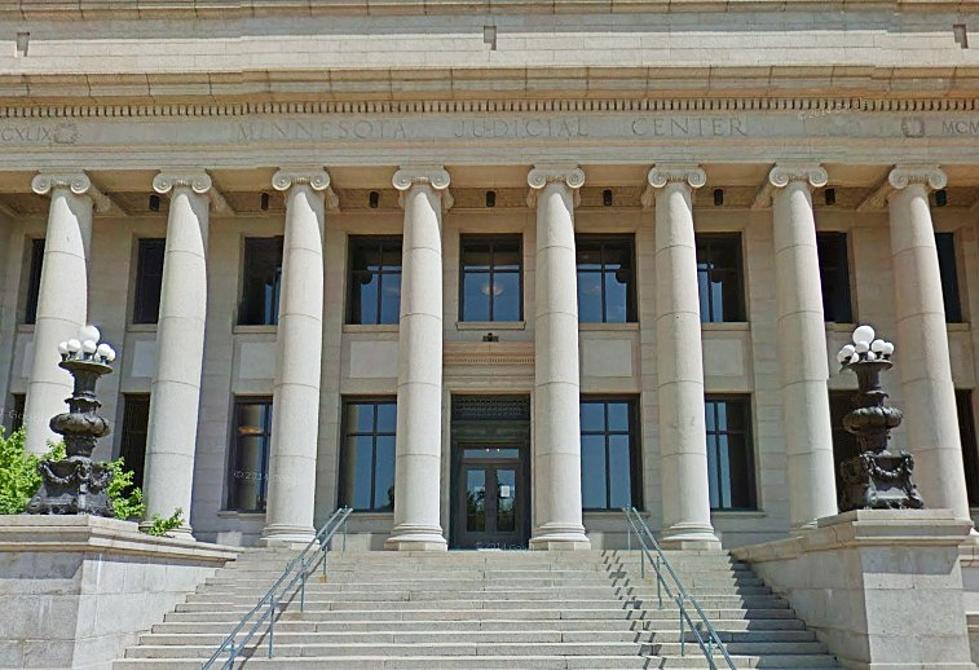 Minnesota Supreme Court Revives Lawsuit Over Walz's COVID Powers
Google Street View
St. Paul, MN (KROC-AM News) - The Minnesota Supreme Court has revived a lawsuit challenging the Governor's authority to declare a peacetime emergency because of the COVID-19 pandemic.
A District Court Judge originally heard the case and ruled Governor Tim Walz had the authority under the Minnesota Emergency Management Act to declare an emergency to combat the public health crisis. The judges ruling states the pandemic was an act of nature and the law specifically lists an act of nature among the circumstances during which a peacetime emergency can be declared.
The plaintiffs appealed, but by the time the Minnesota Court of Appeals heard the case, Governor Walz had signed a law that ended the emergency and relinquished his authority to issue executive orders related to the pandemic. Because of that, the appeals court dismissed the case by declaring it moot.
The Minnesota Supreme Court, in a ruling issued today, has agreed with the Court of Appeals that most of the issues raised by the lawsuit are now moot, but the justices also declared the central question of whether Governor Walz lawfully declared a peacetime emergency "an important issue of statewide significance that should be decided immediately." The decision means the appeals court must now hear arguments in the case and issue a ruling on whether the governor overstepped his authority by assuming emergency powers during the pandemic.
Major Milestones From Beginning of COVID-19 Pandemic in Olmsted County, Minnesota
Scroll through the gallery to see the significant milestones from the first two months of the pandemic in Olmsted County, Minnesota.