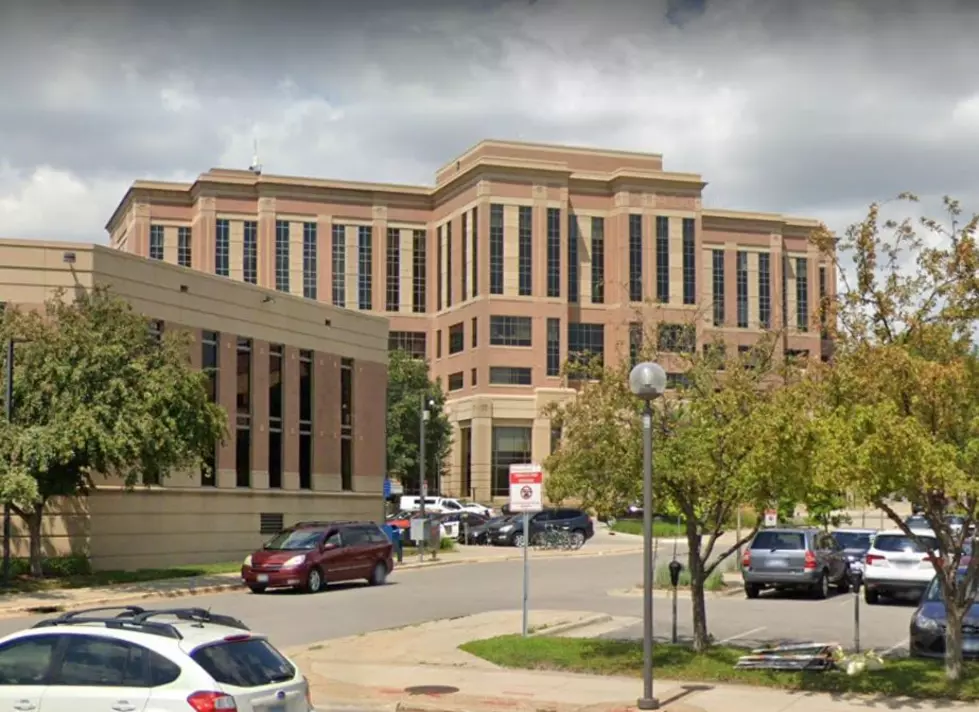 Inmate Charged in Drug Death of Rochester Woman Appears in Court
Google
Rochester, MN (KROC-AM News)- An inmate accused of selling a Rochester woman the drugs that led to her overdose death made his first appearance in Olmsted County Court Thursday morning. 
The Olmsted County Attorney's Office charged 44-year-old Sean Alexander with third-degree murder last October after an investigation found he allegedly sold the woman heroin in June 2021. Court records say Alexander was booked into the Minnesota State Correction Facility in Faribault in October 2021 for three drug convictions in Olmsted County unrelated to the alleged fatal overdose.
The criminal complaint says investigators learned through interviews and social media messages that the victim met with Alexander and used heroin multiple times in the hours leading up to her death on June 6. A friend of the victim said she received a Snap Chat video call from the victim where she was seen using the drug on camera and appeared to be nodding in and out of consciousness, the complaint states. 
An informant said Alexander brought the victim to St. Mary's Hospital after seeing her show signs of overdosing. The informant said they received a text from Alexander on the morning of June 6 that said in part, "she can die. I'm not going to prison because she was stupid." Alexander believed the woman was dead before he arrived at the hospital, according to the complaint. 
Surveillance footage shows Alexander arriving at the St. Mary's Emergency Room with the victim unresponsive in his back seat around 8 a.m. on June 6. Alexander did not appear to show urgency and never tended to the victim as hospital staff declared a code blue, the complaint states. 
A woman identified as a friend of the victim said Alexander told her that the victim's death was an accident and that he wished he would've brought her in for medical attention sooner. An autopsy revealed the woman died from a toxic mixture of meth and fentanyl, the complaint says. 
Alexander was transported to Rochester from the state prison in Faribault to appear in-person at the hearing. The next hearing in the case is scheduled for February 9.
If you or someone you know if struggling with drug and/or alcohol dependence, help is available through the Substance Abuse and Mental Health Services Administration website. To speak to someone on the phone, dial 1-800-622-HELP (1-800-622-4357) or send a text message to 1-800-487-4889.
.
LOOK: What major laws were passed the year you were born?
Data for this list was acquired from trusted online sources and news outlets. Read on to discover what major law was passed the year you were born and learn its name, the vote count (where relevant), and its impact and significance.