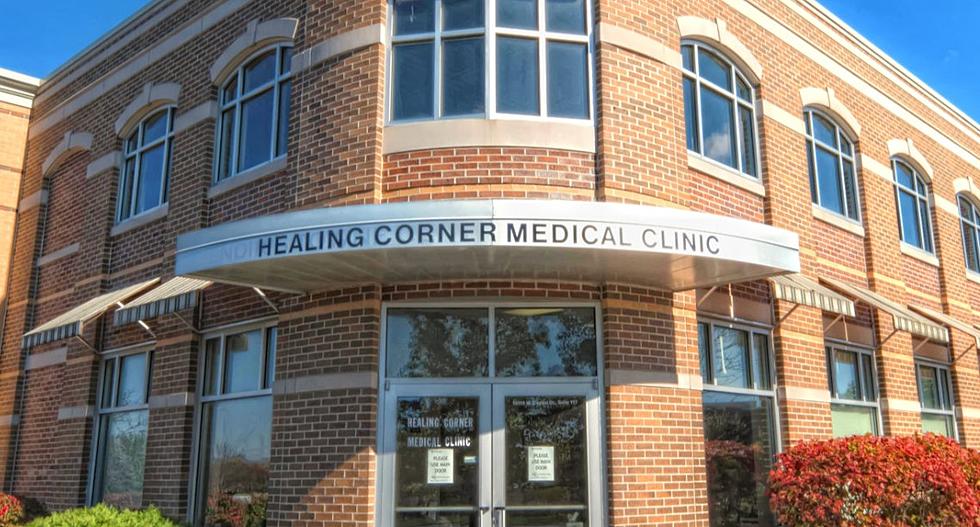 Wisconsin Substance Abuse Center Guilty Of $2 Million In Medicaid Fraud
Health Corner LLC website
A substance abuse center in Wisconsin - and it's sole practitioner - have been found guilty of fraudulently billing the federal government for more than $2 million in reimbursements. The verdict was handed down on March 4 in the case of a Milwaukee-based clinic.
The charges were levied against Dr. Siamak Arassi, who was the CEO and operating practitioner at The Healing Center LLC.
According to terms of the case culled from a variety of news sources, Arassi masterminded a fraudulant scheme where he "ordered prescriptions for Vivitrol....in the names of former patients and [then] billed Medicaid for reimbursements". Those sources detail that the doctor continued to "stockpile....the medicine and sold it to patients for more than $1,000 a month".
Regulators were tipped off to the potential of fraud by a relative of a former patient, who "realized....[that]....prescriptions [had been ordered] in his stepson's name, which he never asked for or received".
Vivitrol is used in practice by substance abuse centers and clinics as an medication to help treat addiction.
Even as the federal charges were levied against him and his former clinic, Arassi remained defiant. Before the case was determined, he had posted messages on his website suggesting that "he closed the clinic because he was....[tired]....or being harassed by 'vindictive' regulators, including the Justice Department and the Wisconsin Examining Board". He also added:
"They (are) a bunch of gangsters all working under the same roof and in the same building in Madison, and they're not there to help you, they're there to make sure that you fail. They only help their own bodies."
He ended his posted message by saying "[s]hame on them for treating me so badly".
With the verdict in favor of the U.S. Department of Justice, Dr. Arassi has been ordered to pay $2,346,545 for violating the False Claims Act.
Foods Wisconsin Is Known For
16 Strange Travel-Related Things That Have Happened On Minnesota / Wisconsin Roads
CHECK IT OUT: See the 100 most popular brands in America